Nature Play Week 2023 will run from April 17 – 30 with over 100 nature play events and activities in Victoria for families to participate in! Nature Play Week celebrates initiatives of all shapes and sizes that reconnect kids with nature and the outdoors. Something that we are very passionate about.
At Eco Explorers, we are passionate about nature play for children and families. We believe that all children have a right to play as it helps them develop into confident, resilient and healthy children. Our vision is to connect families back to nature so that children have a childhood filled with memories and rich outdoor play experiences that they will treasure forever.
Read more more about the benefits of nature play for your child here.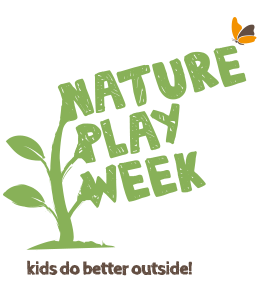 Nature Play Week was developed in 2014 collaboratively by individuals and organisations involved in the Kids in Nature Network. Kids in Nature Network acts to empower, connect and grow a movement of individuals and organisations that gets kids back outside.
Their network is diverse with leaders from health, education, environment, urban planning, outdoor recreation, community, government, business, arts and many other sectors. You can visit Kids In Nature Network here.
Want to get involved? We've put together a list of ideas, events and activities to do for nature play week! Of course nature play can be right in your own backyard! Check out our 20 nature play ideas for your backyard.
Nature Play Week Activities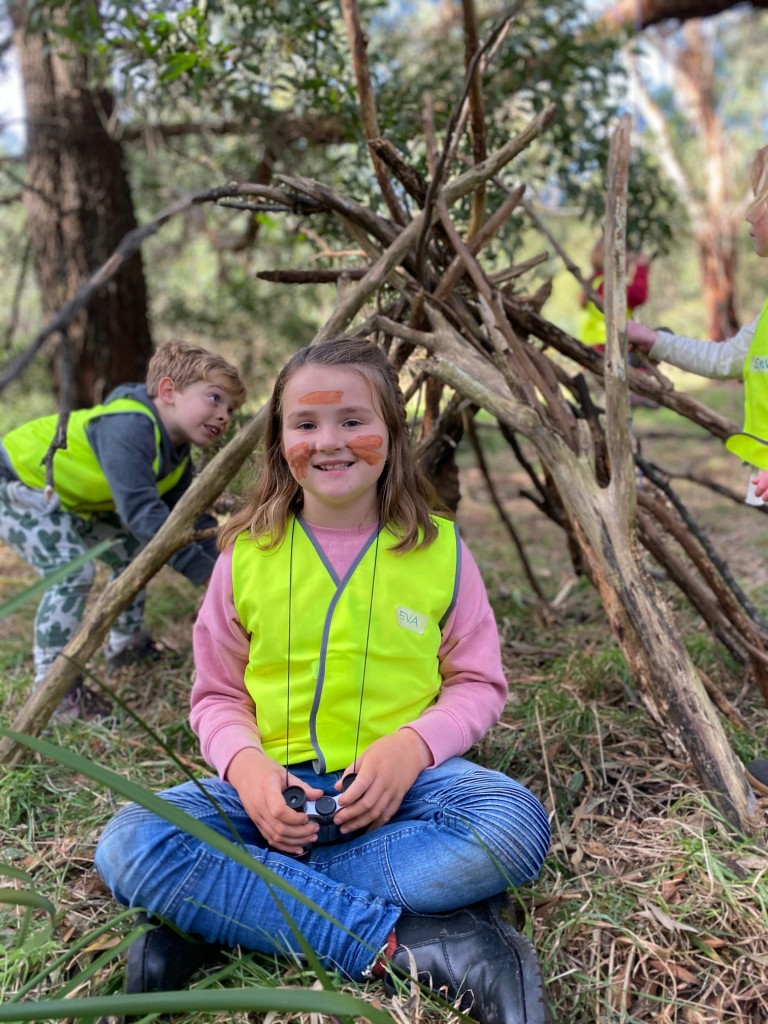 Nature Play Week Events
Find more Nature Play Week events on Nature Play Week website here.
To find our more about joining an Eco Explorers bush program, check our range of nature play programs below:
Bush Playgroup – 0 – 4 years of age
Bush Kids Forest School – 3.5 years – 6 years