Summer is finally here & what better way to celebrate and have FUN than a day at the beach!
Which is why we have created the ultimate bucket list for endless play, games, activities and inspiration for kids to do at the beach.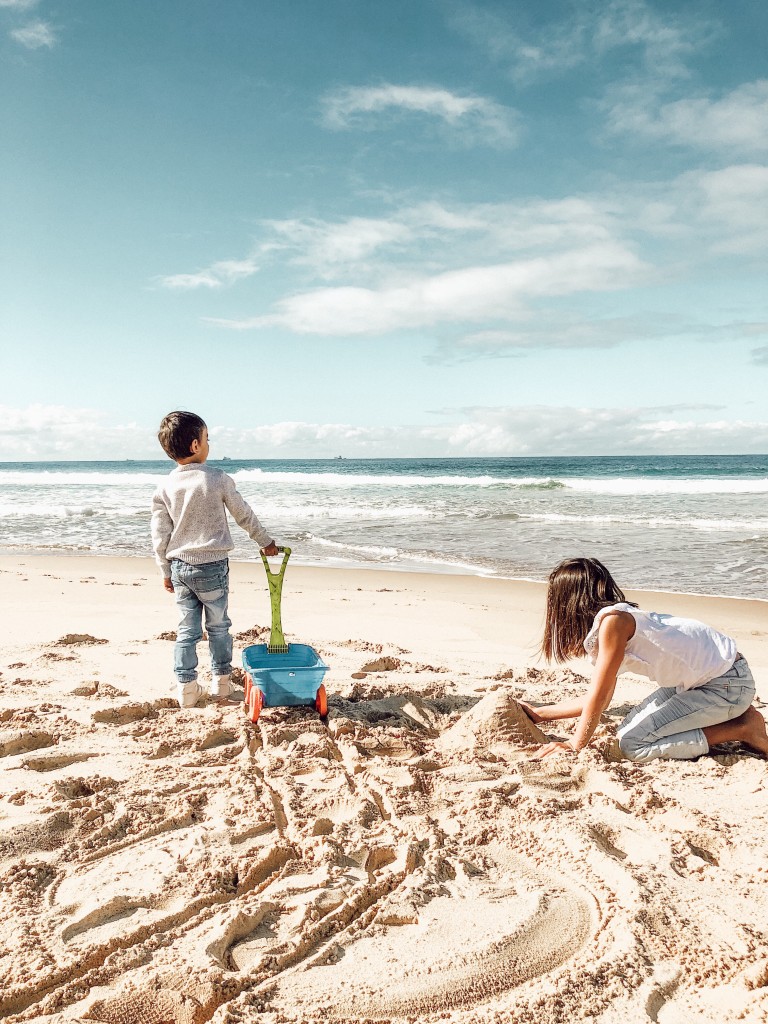 Victoria has some of the most magnificent beaches and rockpools to explore and we've created a top 12 list of the most popular rockpools to visit within Melbourne for families in summer here. Don't forget to download your set of rockpool cards to take with you!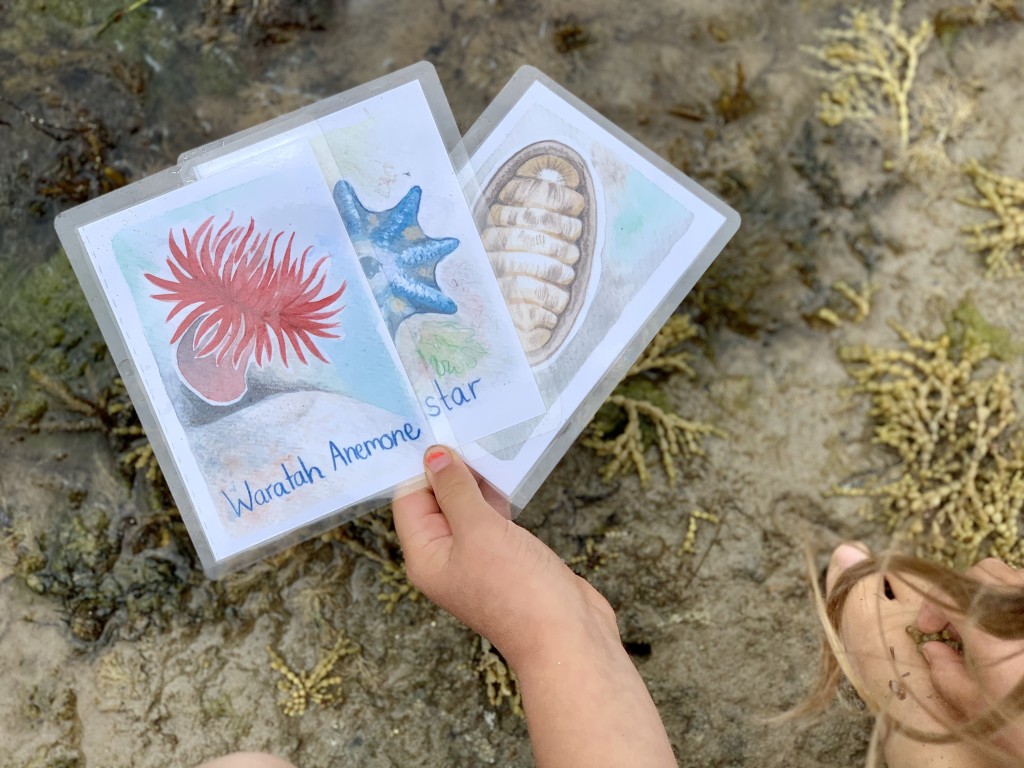 Two our favourite beaches to visit with the kids are at Ricketts Point Marine Sanctuary in Beaumaris and Mushroom Reef Marine Sanctuary in Flinders on the Mornington Peninsula. You can read more about them and our other favourite parks on our Melbourne parks and reserves page here.
And if you want to join our beach kindy with marine biologist Amy in 2023 then be sure to check out our kindy kids page for booking updates here.
Happy playing!