Rock pools are amazing places to explore with children and there's no summer holiday that's complete without a rock pool ramble! With endless shorelines to explore and a huge diversity of marine life living in one of the worlds most pristine waters, Victoria has some spectacular rock pools to discover.
From migratory whales to tiny seahorses, and the underwater gardens of colourful sponges, soft and stony corals and bright algae and swaying seaweed trees. There's a whole underwater world to discover and the shear excitement and thrill of a rock pool ramble makes it the ideal activity for the whole family, young and old.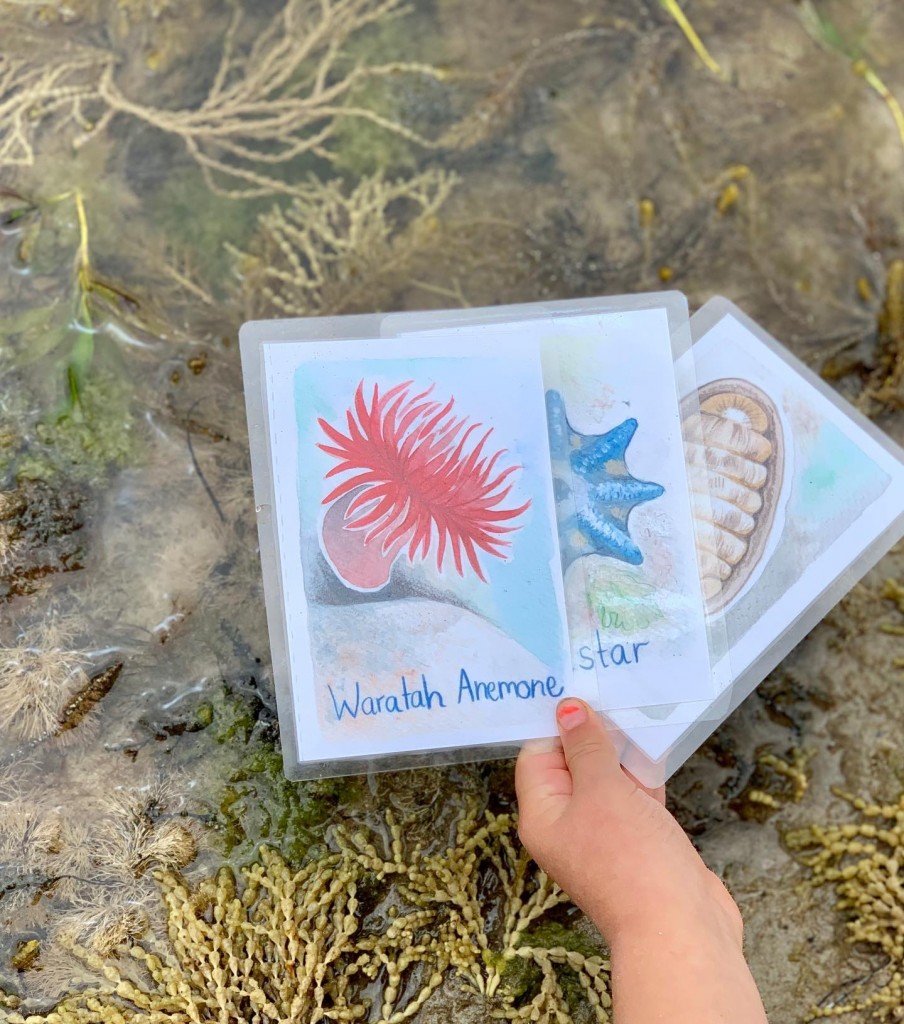 So where where do you start?
It's important to plan ahead and check tide times using the Willy Weather site here and go at a low tide and calm weather conditions.
You also want to know what you find (and also what is poisonous) so we've created a set of 24 rock pool ID cards that you can print and take on your next rock pool ramble. We asked our expert panel of Eco Explorers families for their favourite rock pooling sites and came up with a top list of the best recommended sites across Victoria.
1. Ricketts Point Marine Sanctuary ~ Beach road, Beaumaris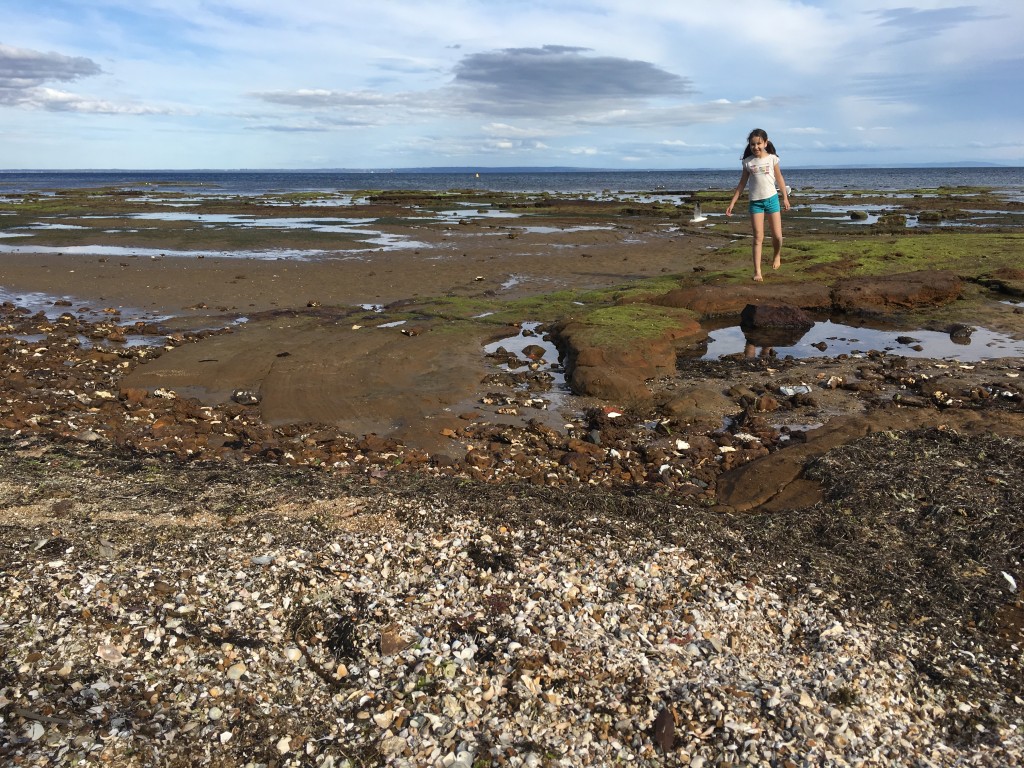 Ricketts Point Marine Sanctuary is in Port Phillip Bay off Beach road in Beaumaris, Melbourne's south-eastern suburbs.
At the water's edge, sloping cliffs of sandstone have been worn down into a series of platforms, sea caves and offshore reefs at Ricketts Point Marine Sanctuary, creating a delightful and varied marine environment that is easily accessible to many Melbournians.
2. Jawbone Marine Sanctuary ~ Williamstown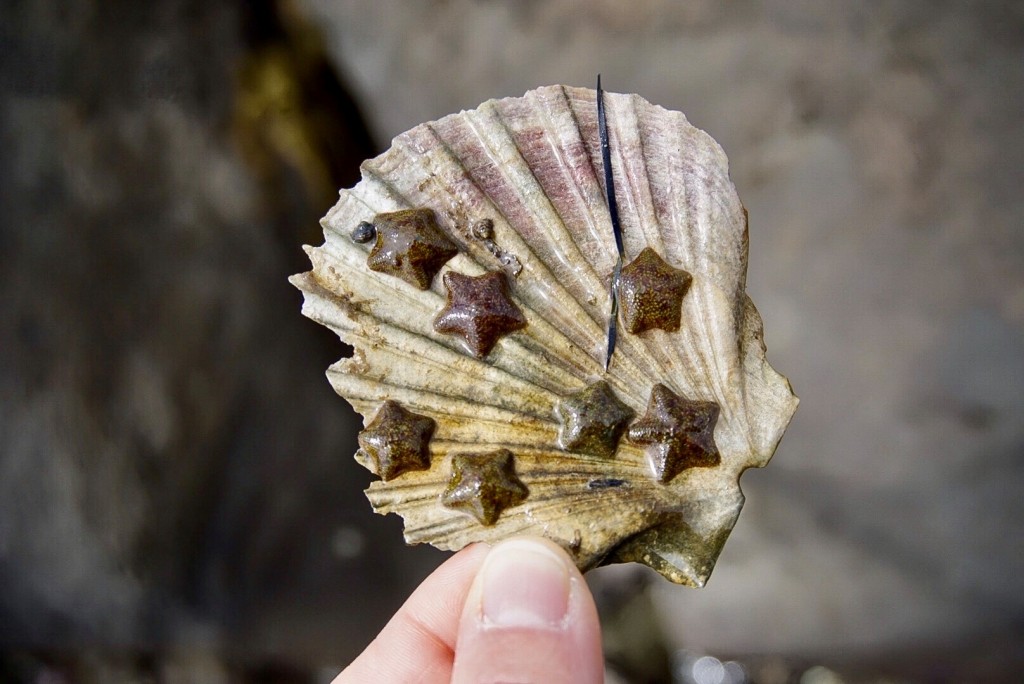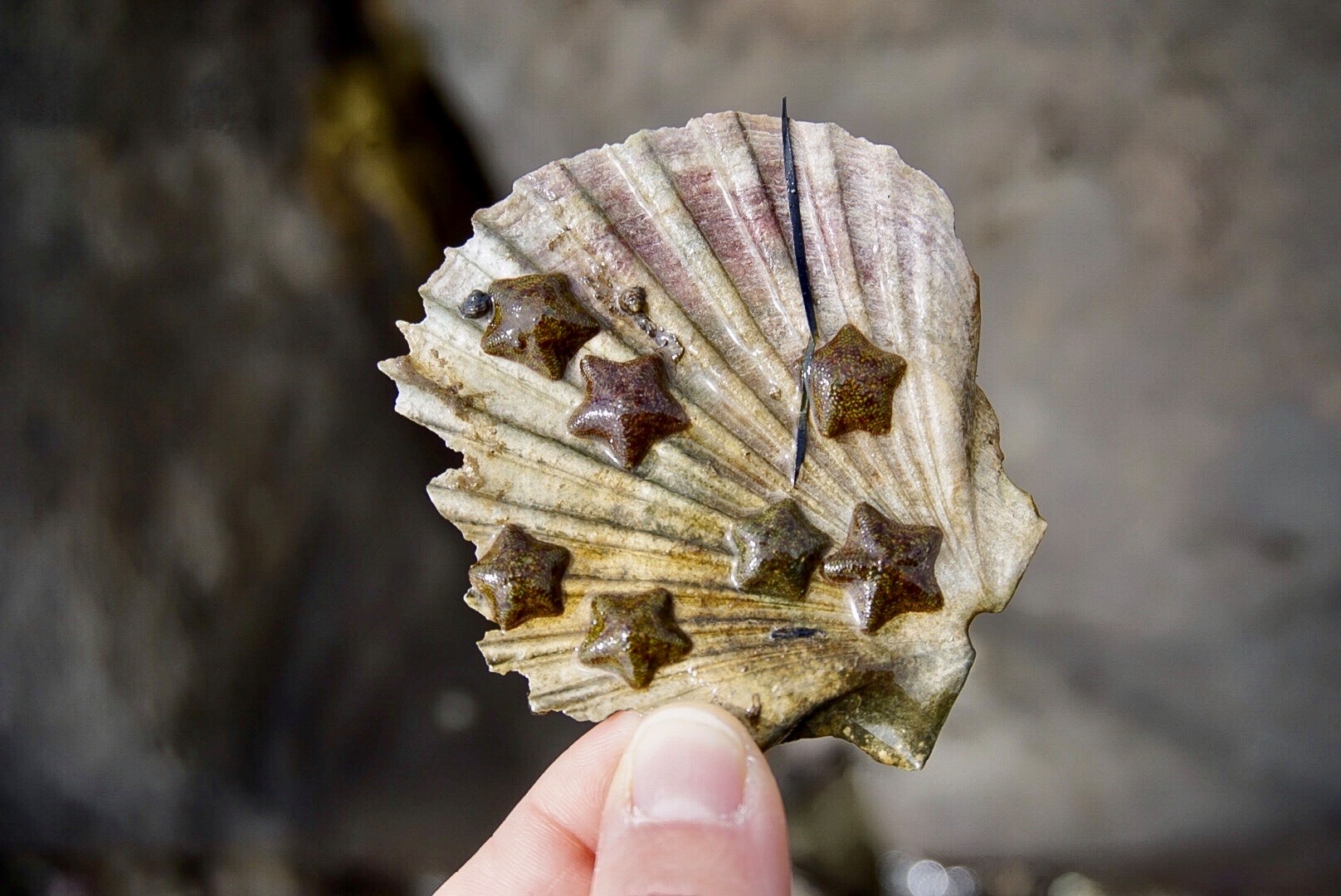 Located in Williamstown, Jawbone Marine Sanctuary protects 30ha of coastal waters. The little promontory, west of the beach at Williamstown is now considered a haven for coastal and marine life right next to Melbourne. It consists of a mouth-shaped 74-acre marine conservation area with mangrove, seagrass, salt marsh & rocky habitats.
3. Mushroom Reef Marine Sanctuary ~ Golf Links road, Flinders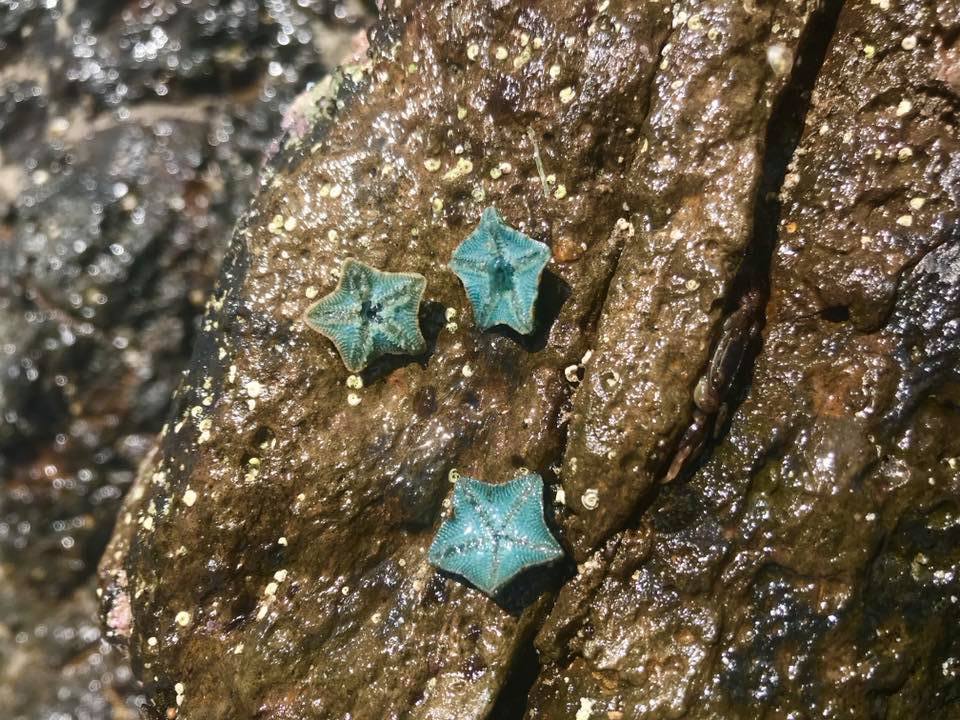 You just never know what you will find at Mushroom Reef Marine Sanctuary but we can guarantee that it won't be boring! Last time we were there we found a Port Jackson shark that had washed up in the rock pools. Be prepared for a good few hours of exploring when the tide is out and make sure you have good footwear as the rocks are sharp.
In 2024, Eco Explorers will be running a number of school holiday rockpooling workshops, as well as a beach playgroup at Mushroom Reef Sanctuary on Thursdays.
4. Sorrento Back Beach ~ Ocean Beach Road, Sorrento
These rock pools are quite extraordinary and there are some stunning water holes to swim in when the tide fills them up. Sorrento back beach has sheltered rock formations, reefs and endless rock pools to explore. Famous for its honeycomb-like reef platform, which is revealed two hours either side of low side and stretches along the coastline for nearly a kilometre.
5. Shelley Beach ~ Kilcunda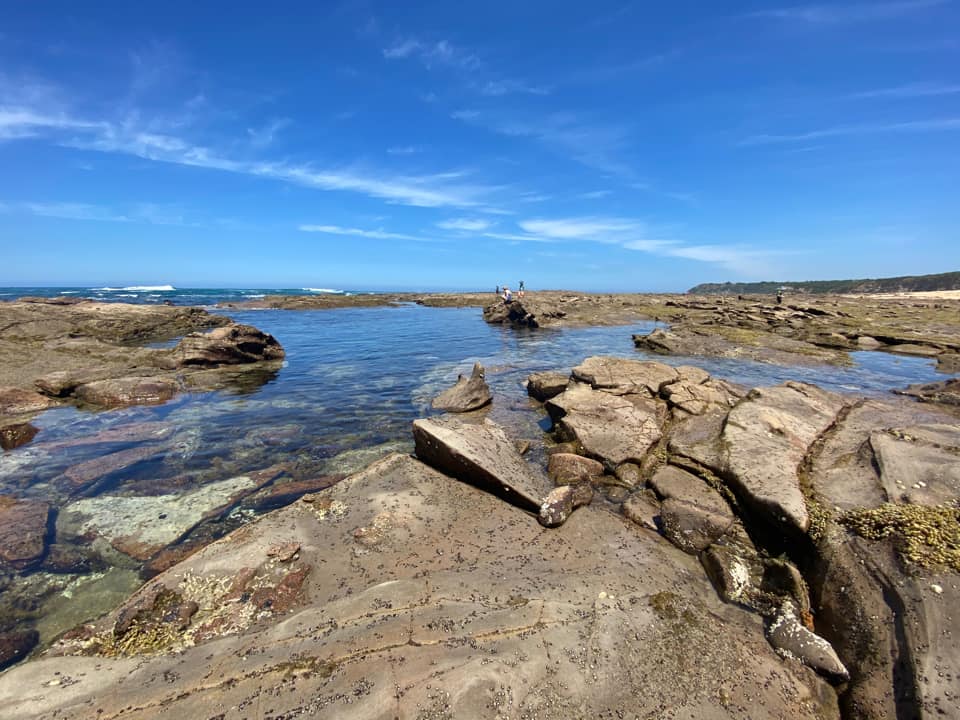 Shelley Beach is located next to the caravan park at Kilcunda and can be accessed via steps down to the beach. Once there, you'll be amazed at what you find!
6. The Bluff ~ Barwon Heads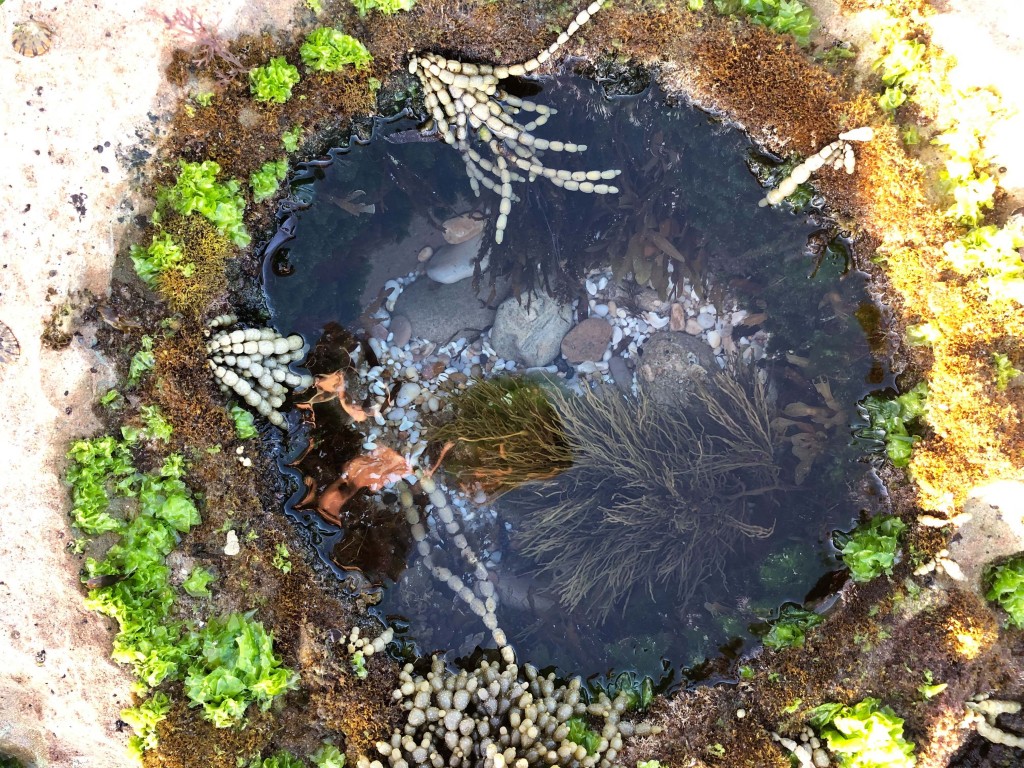 Located near the mouth of the Barwon River, Barwon Bluff Marine Sanctuary protects 17 hectares of reef and sea life. Featuring a diversity of habitats in a small area makes it an excellent spot for learning about local marine life.
7. Berry's Beach ~ Berry's Beach road, Ventnor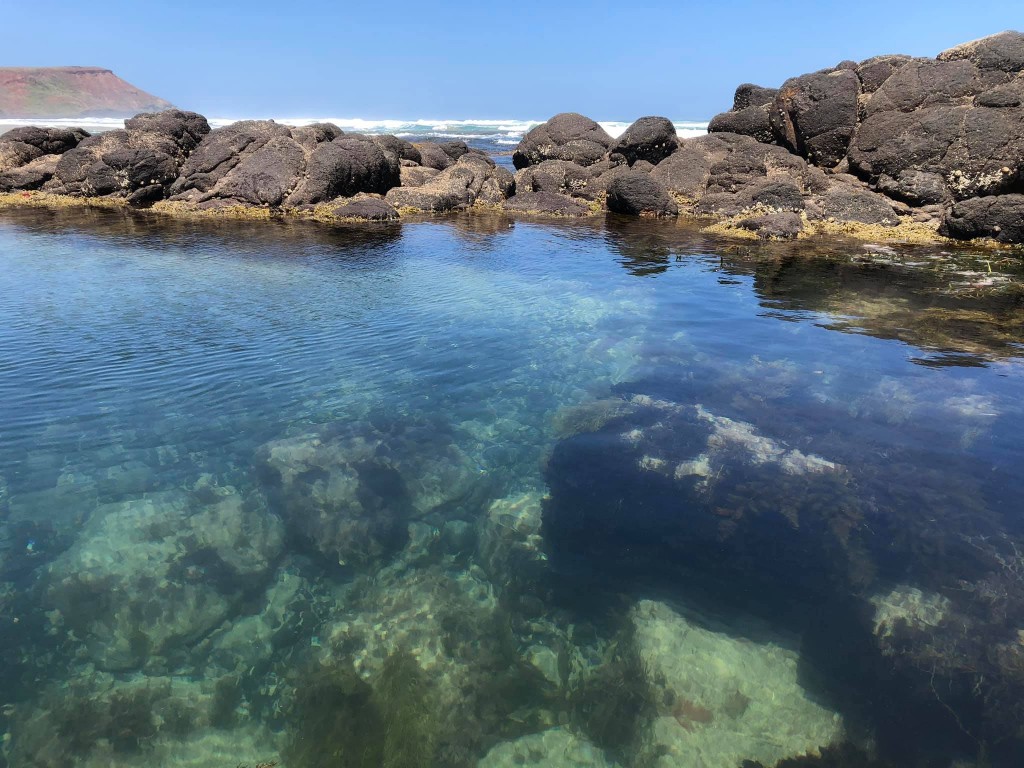 A popular surf beach, check for low tides and calm condition before visiting but the rock pools and marine life is spectacular with deep swimming holes to discover.
8. The Caves & Eagles Nest ~ Cape Paterson-Inverloch Rd, Inverloch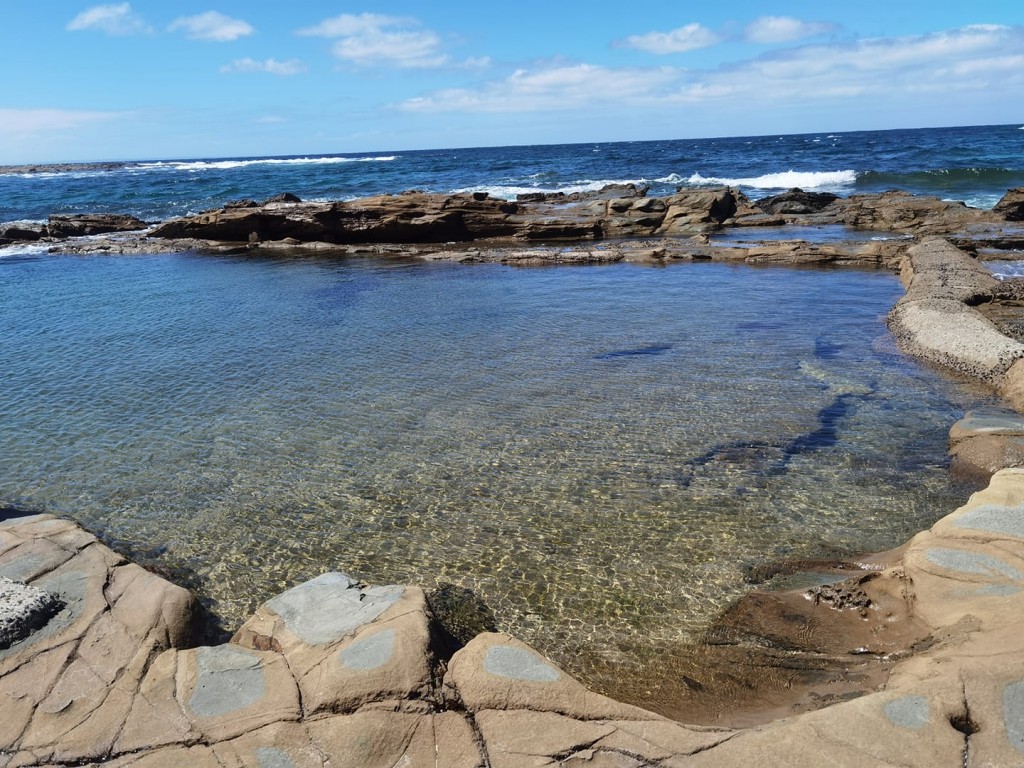 This stretch of rock pools includes the Cave where Australia's first dinosaur bone, the Cape Paterson Claw was discovered! Try your luck at finding the Inverloch Dinosaur Footprint. It's on the shore platform about 100m north of the stairs at The Caves. At low tide stunning rock pools and colorful sandstone formations are revealed.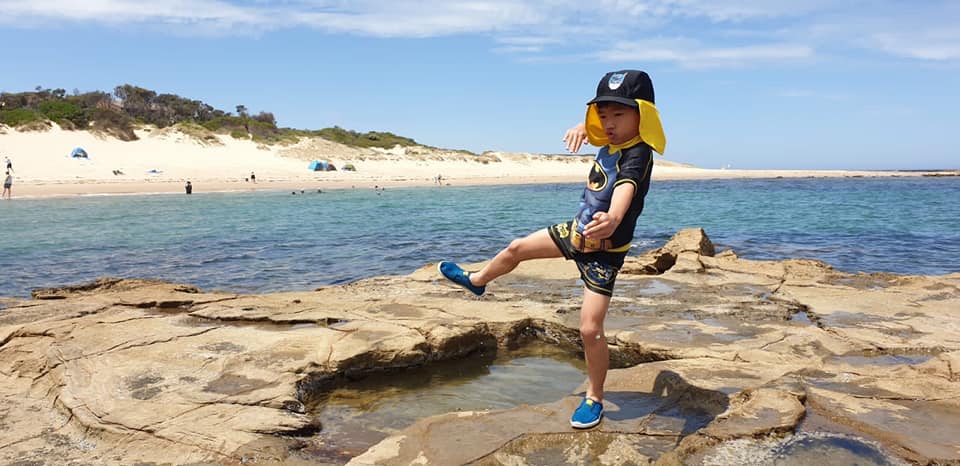 9. Point Lonsdale ~ Point Lonsdale Rd, Point Lonsdale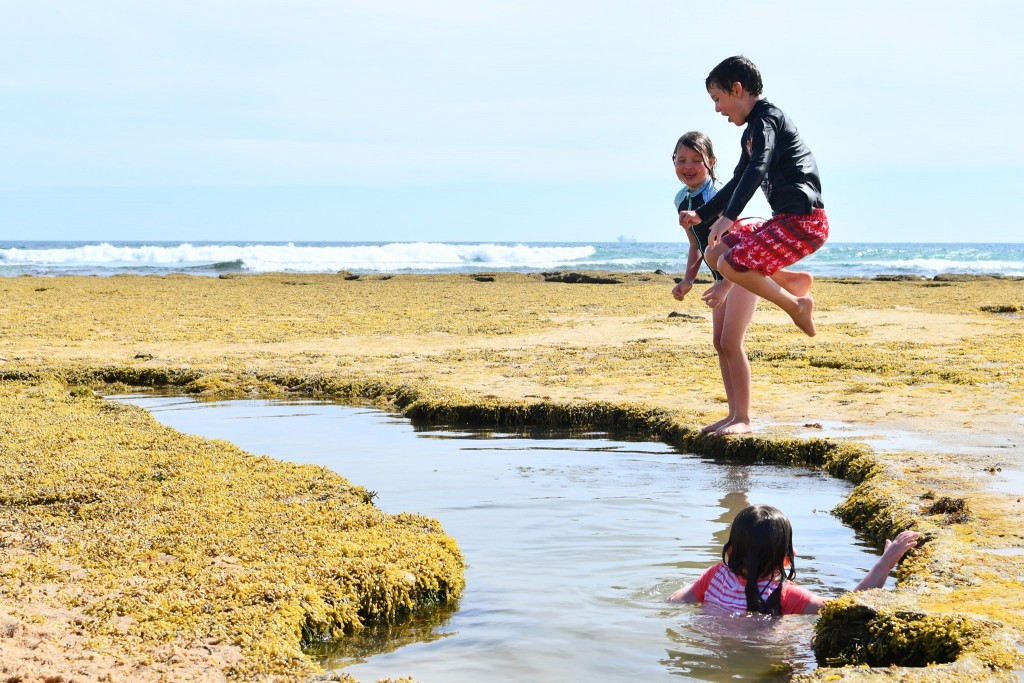 Port Phillip Heads Marine National Park, which encompasses the waters off Point Lonsdale, is home to spectacular sponge gardens which, when illuminated, are as vibrant as tropical coral reefs. Best pools are just below the lighthouse and some are shallow but some quite deep.
10. No 16 Rye Back Beach ~ Rye
The beach is accessed via a small car park opposite the general store, with a sandy track over the dunes leading to steep stairs.
11. Red Rocks Beach ~ Cowes, Phillip Island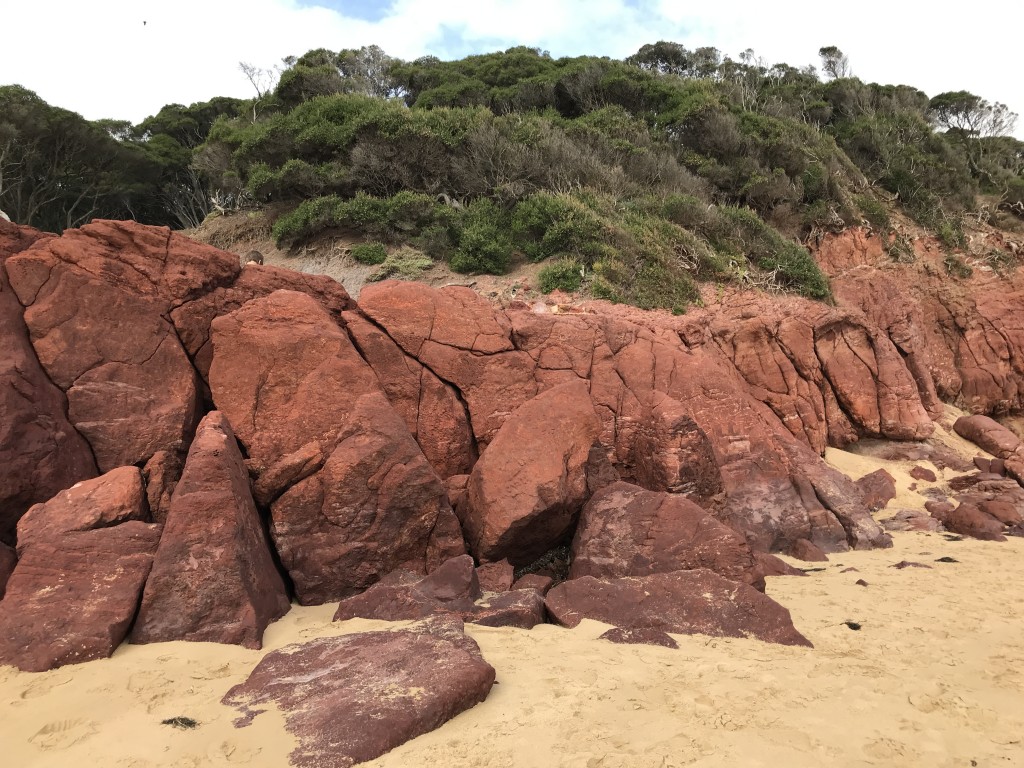 Set against a backdrop of impressive red rocks (great for climbing and jumping off!), Red Rocks beach is a sheltered beach (on the bayside) and has impressive rock pools to explore. It's the perfect place to splash around in the shallow waters.
12. Cape Schank ~ Cape Schanck Rd, Cape Schanck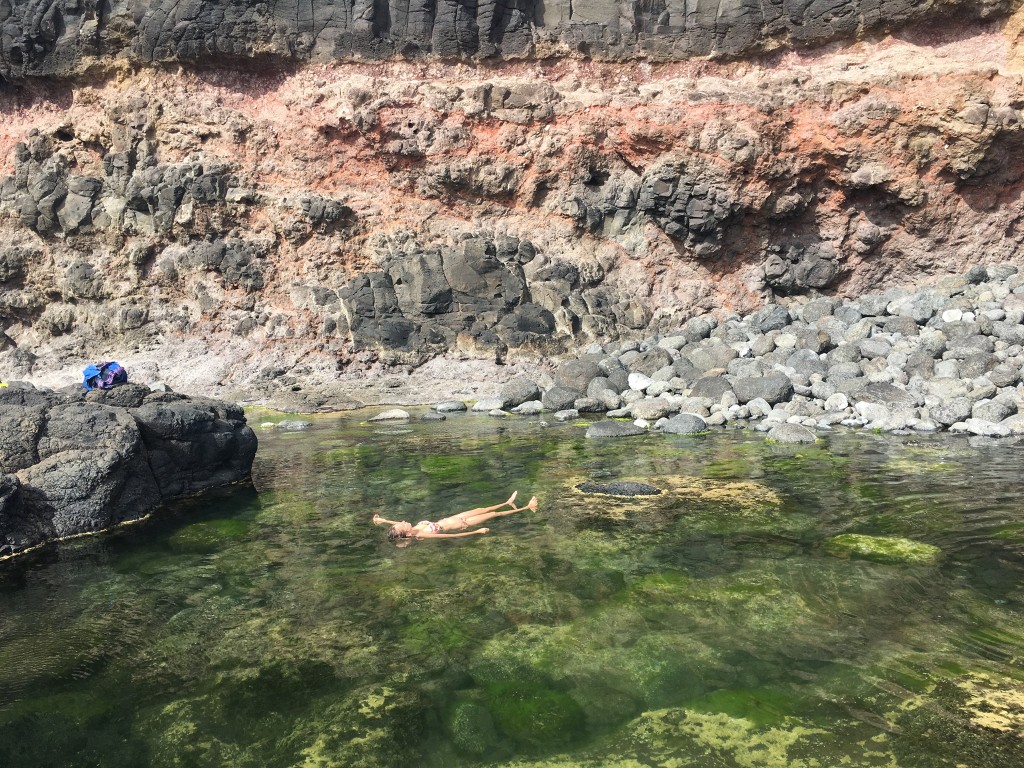 These rock pools are down a steep flight of stairs so not ideal for little ones but for older kids well worth the visit. Park in the lighthouse carpark and walk down the stairs to get to the rock pools. Be prepared for this magic!
Always remember to take care of the environment when visiting rock pools and pick up any rubbish you see so it doesn't end up in the ocean. Teach children to enjoy the treasures they find but not take anything home with them as it belongs on the beach. Also make sure that you have closed non-slip shoes like runners and of course, don't forget your rock pool ID cards that you can find here.