Online bush program for families & educators.
Sign Up Here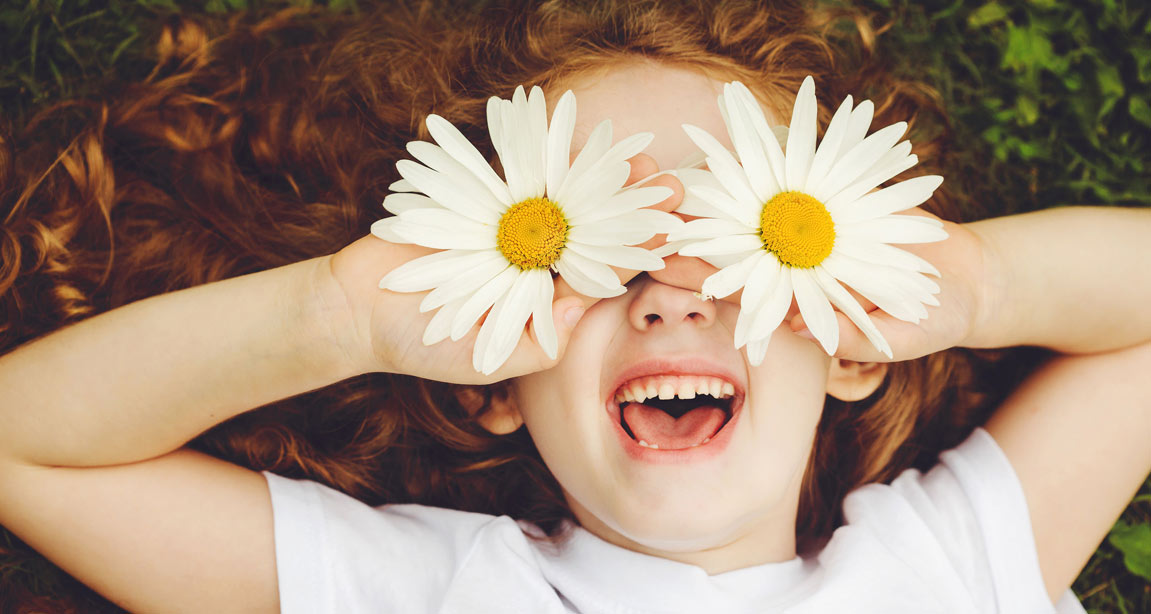 Browse our new online store
Shop Now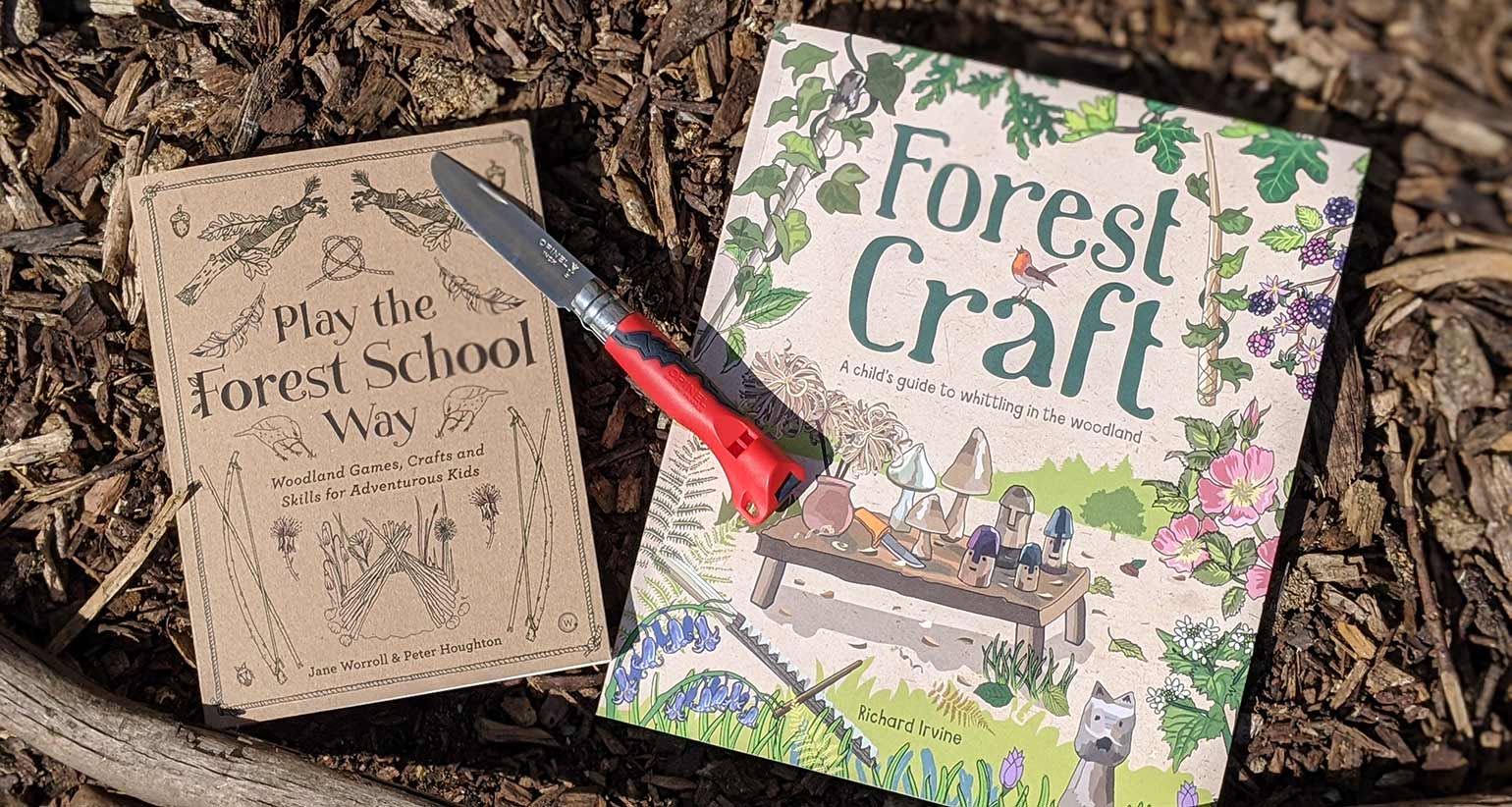 Look deep into nature, and then
you will understand everything better.
Download Here
Online Resources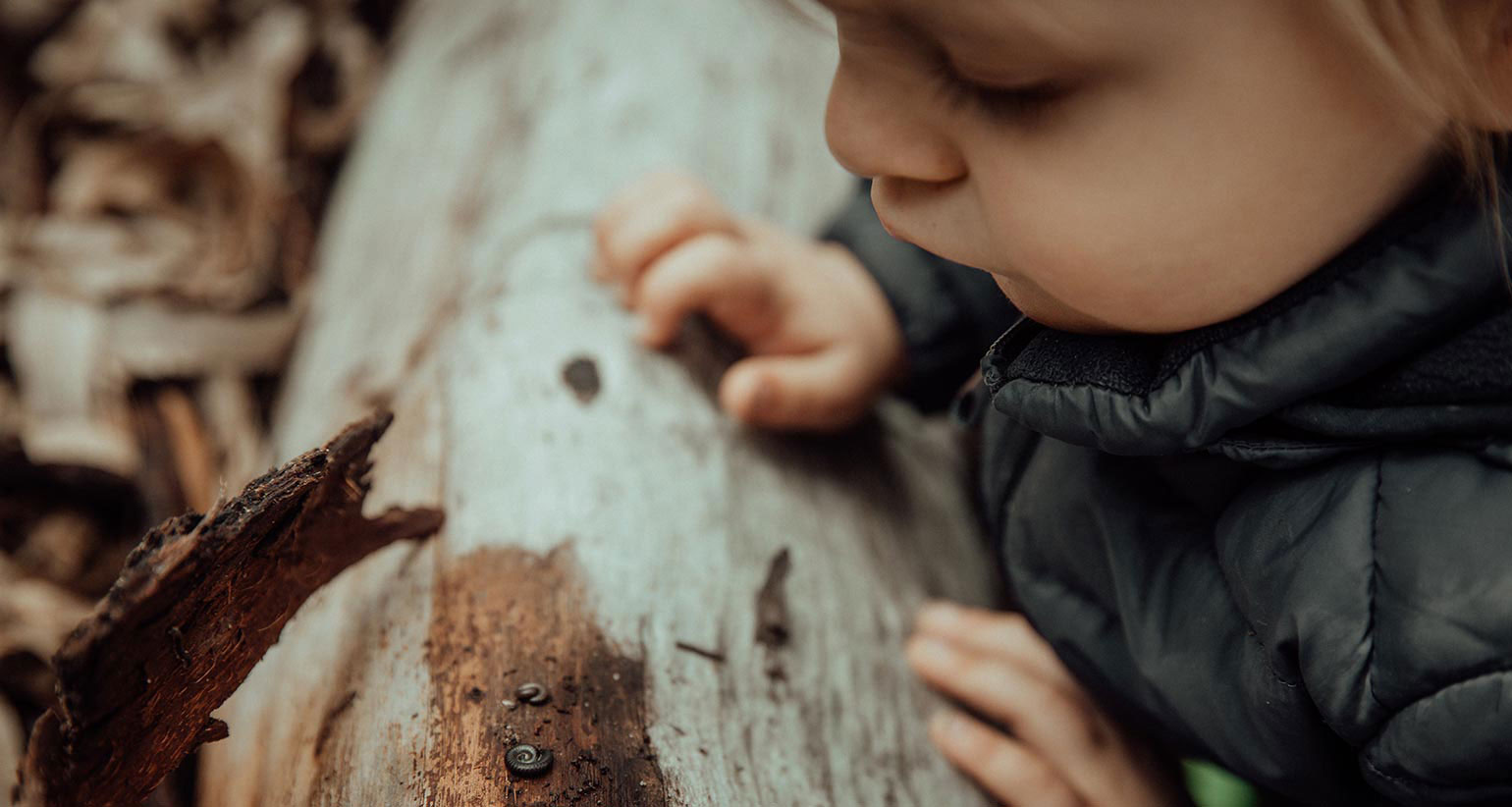 'Albert Einstein'
About Us
Hello there!
Eco Explorers provides a child led and highly enriched sensory and outdoor bush program for children and families of all ages.
Our program has been developed to ignite your child's sense of curiosity, imagination and creativity through hands on learning activities that support your child's development, social skills and physical development through movement and exercise.
At Eco Explorers, we have a strong focus on sustainability and connecting to our land by learning about first nations people and through our programs, we hope to inspire the next generation of eco warriors.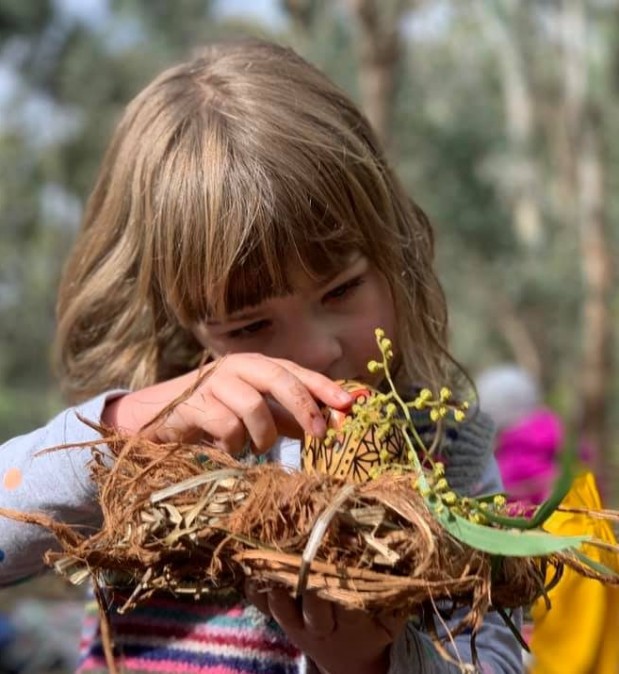 Our Programs
What we offer
Blog Posts
read our articles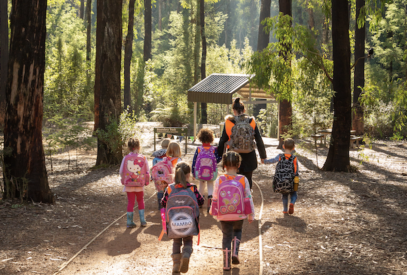 My journey, the tears, triumphs, and lessons learnt along the way I've only been teaching for six years, but it feels like a lifetime due to the exceptional transformation I have undergone as a teacher over these six short years. My pedagogical transformation is multi-faceted and came about as a direct response to the needs of the children, families, and…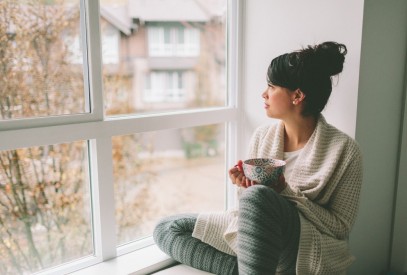 2020 is a year that we'll never forget. I learned a lot about myself, that's for sure and one of the most important things, I've learned this year, as a homeschooling mum, is that it is of the utmost importance that I take care of me first. Many people ask me how I manage to balance home schooling and having…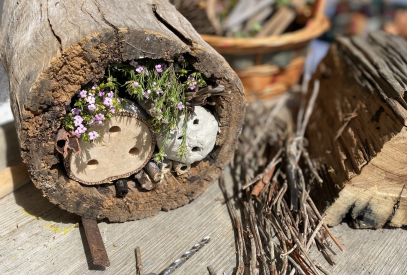 Have you ever wanted to try a fun, easy and hands on project with your kids using only recycled materials and off cuts? Why not create a native bee habitat in your backyard! Native bees are a bee-utiful addition to your garden adding fuzzy blue, metallic green and golden fluffy superheroes that zoom amongst your veggies and native flowers. They…