About Us
Hello there!
Eco Explorers provides a child led and highly enriched sensory and outdoor bush program for children and families of all ages.
Our program has been developed to ignite your child's sense of curiosity, imagination and creativity through hands on learning activities that support your child's development, social skills and physical development through movement and exercise.
At Eco Explorers, we have a strong focus on sustainability and connecting to our land by learning about first nations people and through our programs, we hope to inspire the next generation of eco warriors.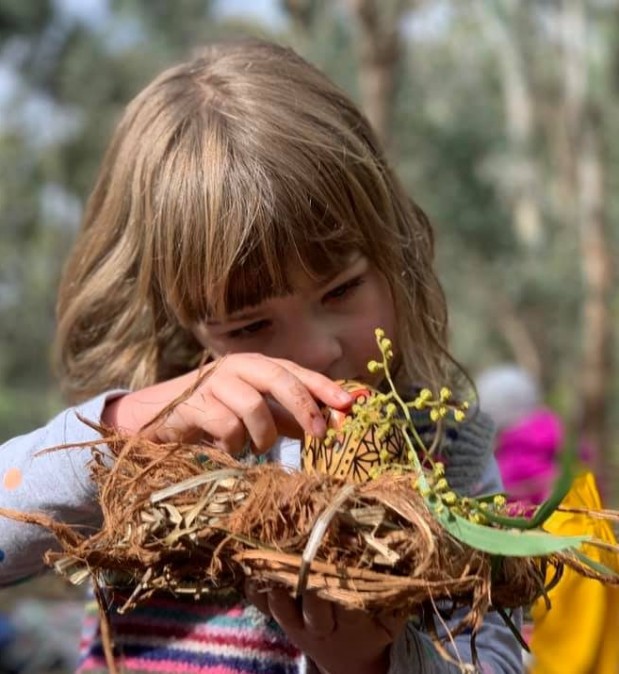 Our Programs
What we offer
Blog Posts
read our articles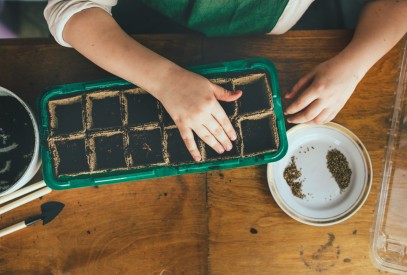 Spring is an exciting time in the garden, especially for children. The outdoors is a sensory delight, the scent and colour of the flowers in bloom, and the droning of the bees around them, the birds building their nests. The days and the soil are warming up. It's a perfect time to venture outside to sow your own seeds with…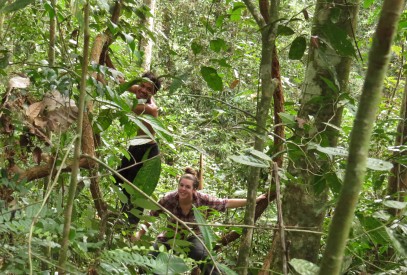 I knew I wanted to become a conservationist when I was just five years old. My mother's friend will often recount to me her vivid memory of when I walked over to my mum one afternoon to ask her how I could save the orangutans. My earliest memory is sitting my mum down on the couch in our front room…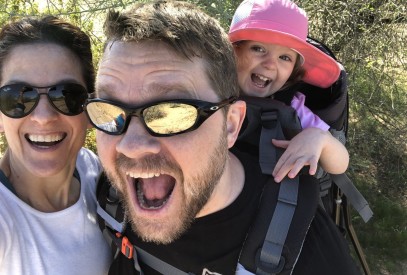 We all know about getting our 10,000 steps in per day, but did you know you also need 120 minutes per week in nature? Spending time outdoors is essential for our mental health and well-being but how much do we need to spend to have a real impact? We know that being outside makes us feel good, but why? And…