Australia is home to so many fascinating birds, many of them which can be found in your backyard. Birds are such magnificent creatures, they can fly, build nests and some travel thousands of kms to migrate during certain seasons. We love learning about birds at bush playgroup so we've developed this bird themed nature learning resource pack to help your child (or classroom) engage with the outdoors and learn all about Australian birds!
This Australian Birds Learning Activity pack includes 5 beautifully hand illustrated downloable printables, that will inspire your child/ren to learn more about birds outdoors. Designed by a Primary School Teacher with the Australian curriculum in mind.
This bird learning activity pack includes the following five downloable printables:
Two common Australian birds scavenger hunts (21 birds in total)
One common water birds scavenger hunt (9 water birds in total)
One birds nest printable (includes 9 illustrations of different types of nests)
One bird beaks printable (includes 9 illustrations of different types of beaks and their uses/types of food they eat)
This bird themed printable pack is full of opportunities to extend your child's learning in the classroom, for classroom/home displays and at home in your backyard!
This resource is perfect to use as a learning resource with the Backyard Aussie Bird Count which is on in October each year.
You may also like to add our Let's learn all about birds – Bush Kinder Program which includes 7 instructional videos and a 15 PDF bird information and activity booklet.
Lastly, don't forget to grab your binoculars for your next bird watching adventure!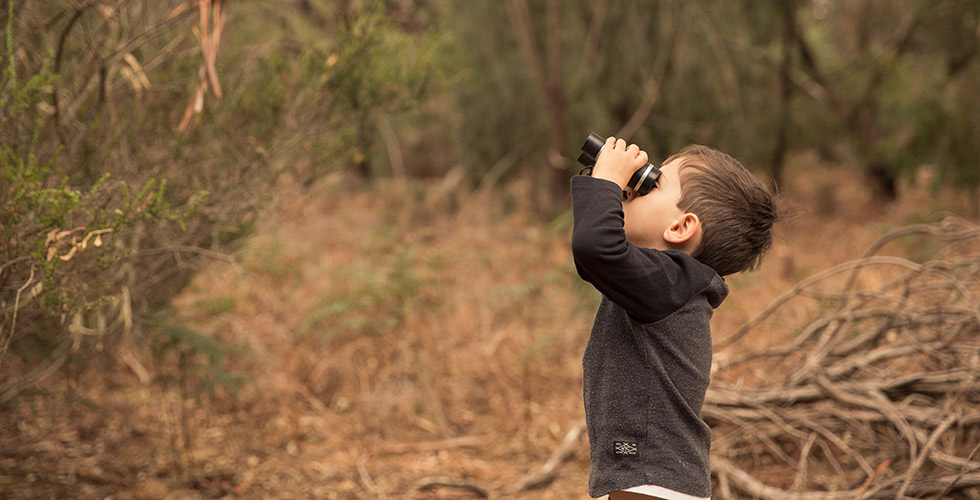 Australian birds study unit  – nature learning program
~~~
ABOUT THE ARTIST Kate Rijs is an artist, qualified and experienced Primary School Teacher, Art Teacher and bush playgroup facilitator who is passionate about creativity and nurturing creativity and imagination in both children and adults. She believes that nature is the best classroom that there is.