Spring is an exciting time in the garden, especially for children. The outdoors is a sensory delight, the scent and colour of the flowers in bloom, and the droning of the bees around them, the birds building their nests. The days and the soil are warming up. It's a perfect time to venture outside to sow your own seeds with your little ones.
Growing things from a seed is a rewarding process for children and a great learning opportunity which teaches them about life-cycles, patience, seasons and how to care for living things. Plus, the benefits for their mental heath and well-being is a good reason to get outdoors and dirty in the garden!
There are so many different things that you can grow from seed, from flowers and pants to veggies and fruit and we have just added some seed kits to our store to get you started. You can choose from our veggie seed kit, beneficial bugs seed kit and an edible flowers seed kit.
Imagine your child's delight when they grow their own food!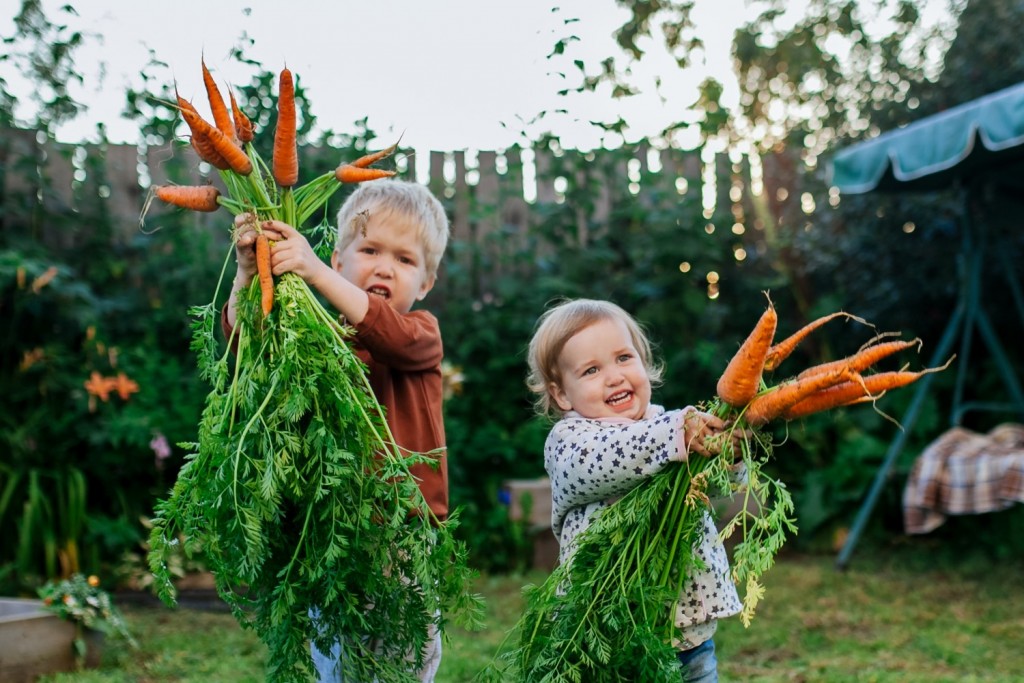 Here's how to sow seeds:
Firstly soak your seeds in warm water for 15-20minutes to speed up germination. This softens the hard case around the seed.
2. Make your own recycled/biodegradable container using newspaper and our recycled paper pot maker kit (kids LOVE making these!) or simply use toilet rolls by cutting 4 equal snips in the base, fold them in and then dip it in water to hold the position…. No glue or tape… then you can plant straight in the ground! Egg cartons work just as well.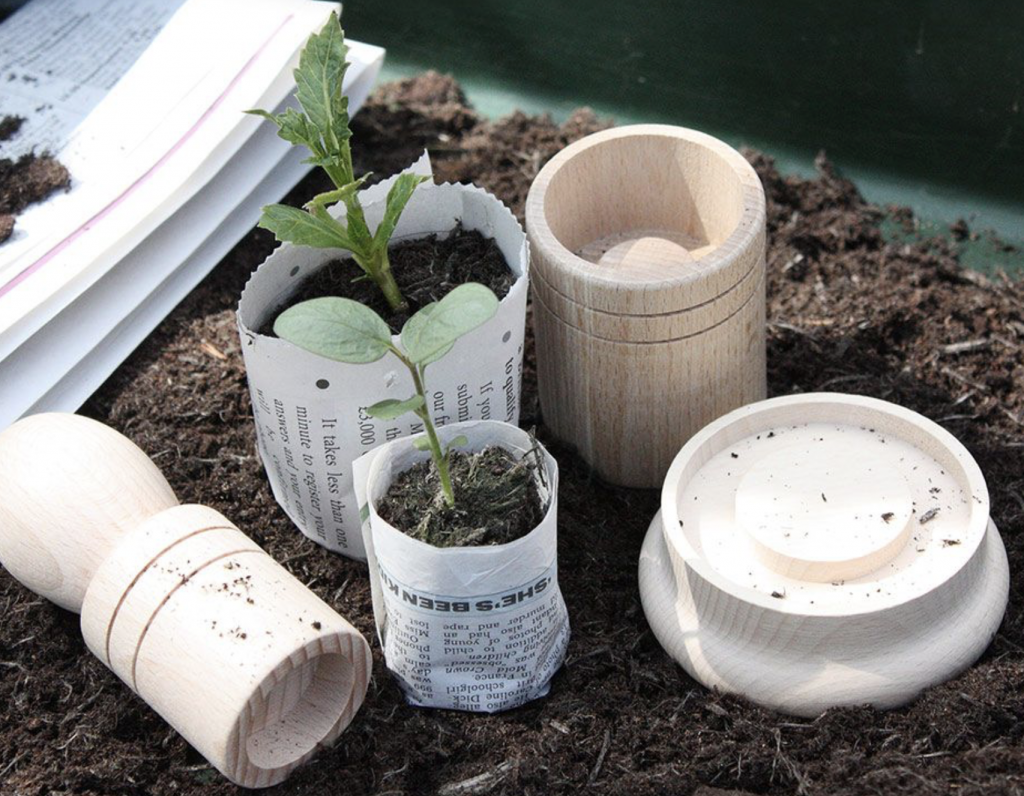 3. Then add a slightly moist seed-raising mix into your container and flatten down. My kids love using their little hand trowels for filling the pots but it can get messy so I put a bucket under the container to catch the spills.
4. Sprinkle the seeds over the seed raising mix. Children are fascinated with the different shapes and sizes of seeds, and to be honest, so am I. Pea, bean, beetroot, silverbeet and sunflower seeds are a great size for their little fingers.
5. 'Put the seed to bed' with a light cover of seed raising mix.
6. Give it a sprinkle of water and continue to keep the soil moist. You can even get a spray bottle and the kids can give it a mist morning and night.
7. Label your seed punnet with an icy-pole stick.
8. Seeds need to be kept warm and snuggly to germinate. You can create a mini greenhouse by placing the seed punnet in a plastic bag and putting an elastic band around the end and placing it on a sunny window sill.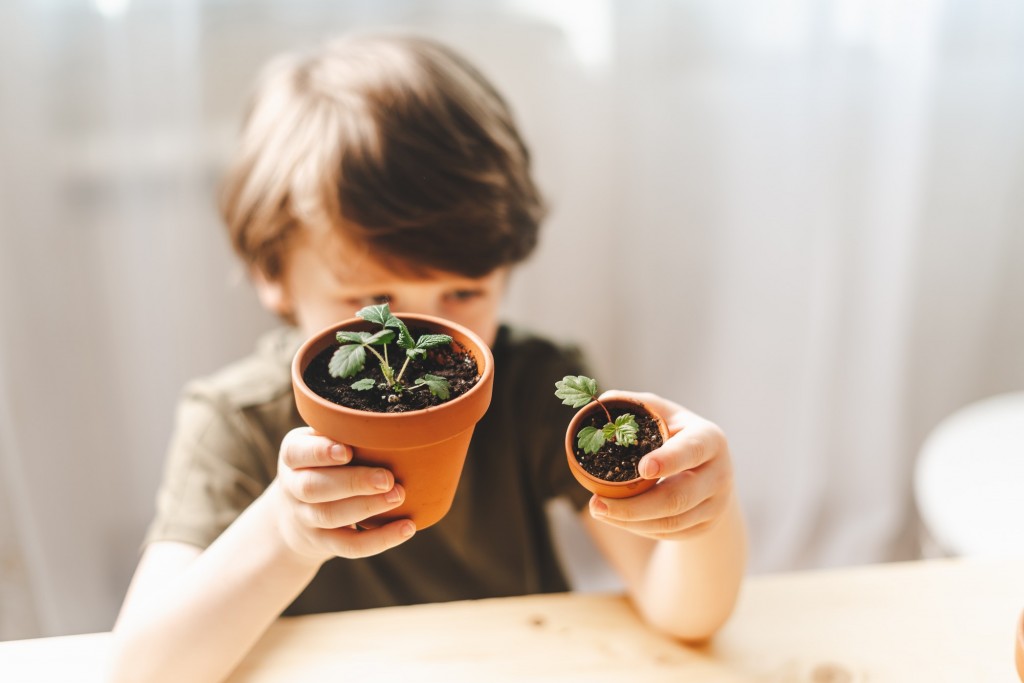 Now all you need to do it is simply watch and wait and enjoy the wonder of your children as you watch your seedlings emerge from the soil!