Father's Day is coming up and here at Eco Explores Australia, we believe in creating meaningful experiences and looking beyond the socks or jocks for dad presents!  So instead of buying something that will end up in landfill why don't you give dad the gift of some quality time with you?
Check out our 6 eco-friendly activities to do with dad this Father's Day. 
1. With winter almost over, just in time for Father's Day, it's the perfect season for getting outdoors and into the garden!  Spring is the season where everything comes alive again and that means that it's time to dig and prepare the soil for planting.  Perhaps you could create a herb garden or veggie patch? What about getting the tools out and building a planter box together?  Whatever you do, the garden will love you for it.   
2. Go camping! That's right, even if it's in your backyard. Pack the tent and your favourite camping food and games and get set for a night of camping and connecting with your family. Read out backyard camping with your family guide on our blog here.
3. National parks and nature reserves are wonderful places to visit and a great opportunity to reconnect, get fit and have a picnic outdoors! So pack a picnic basket with dads' favourite snacks and check out our top family friendly bush walks and nature reserves to visit in Victoria.
4. Why not make your very own bug hotel or native bee hotel? Using natural materials found in your backyard such as timber with drilled holes, bamboo, curled up bark, gum nuts, pinecones and even clay with small holes for the insects to go into. You can use a recycled plant pot or a tin can as the base to keep all your nature treasures together.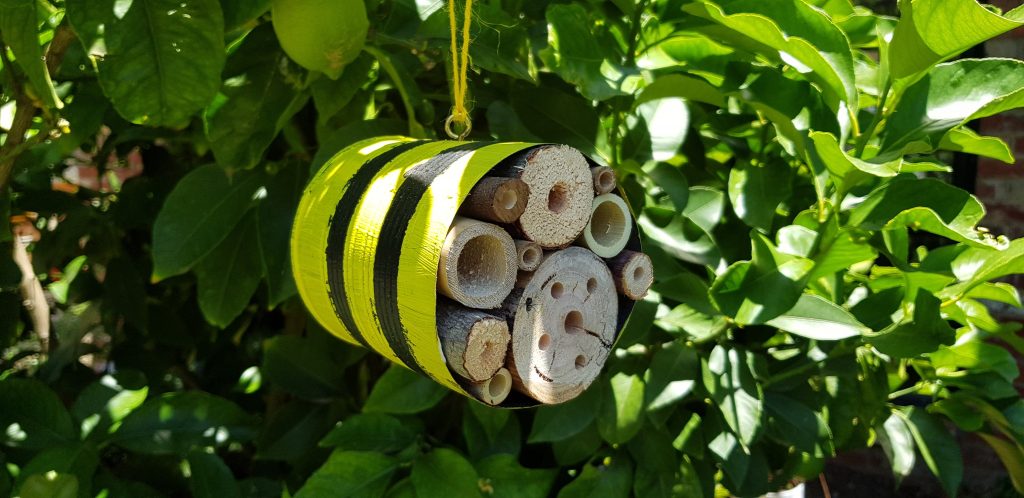 5. Do some whittling. All you need is a good whittling knife such as the Opinel or for adults we recommend the Maserin M421/NE knife which is our favourite bushcraft for adults and now available on our store. Check out our whittling with kids safety guide and always use green wood. You can start off making a butter knife or a spoon.
6. Cooked Breakfast for Dad! Cook dad an organic breakfast and serve it in his favourite place, whether it's bed or in his special chair.   There's something really special about having breakfast made for you.  Dad will love it.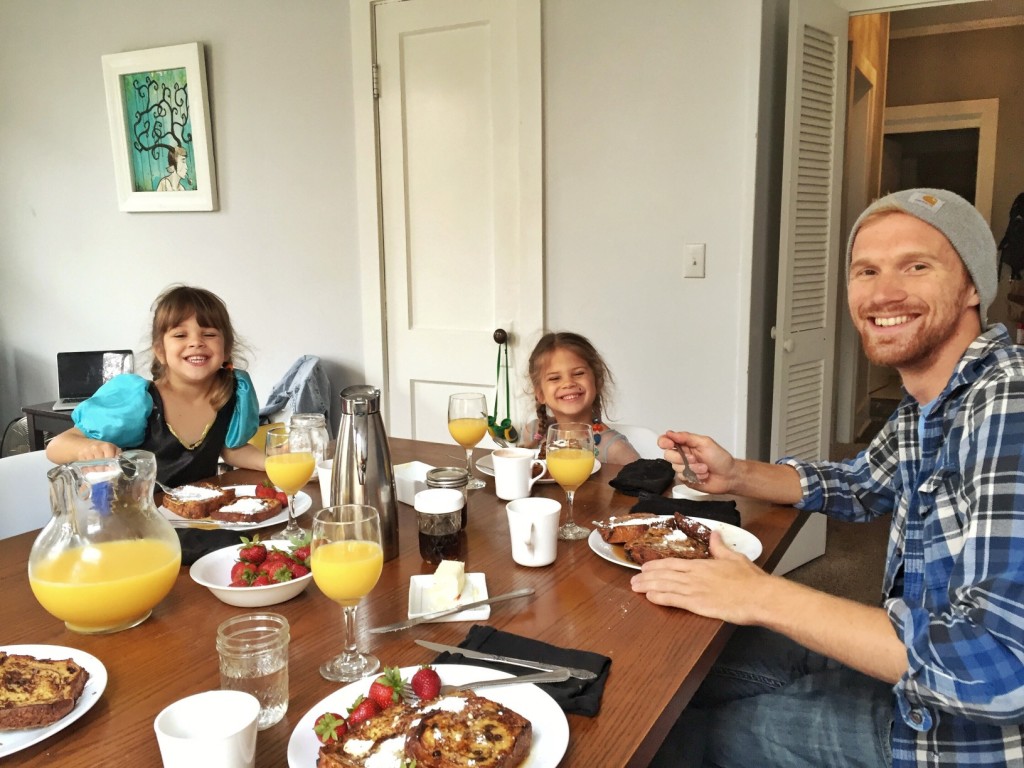 Father's Day doesn't have to be expensive nor does it have to involve socks and handkerchiefs.  Give Dad something great this year and share your time with him.