Spring has SPRUNG and we know how important daily nature play is for children, which is why we have developed a 5 day nature play program incorporating Australian bush nature storytelling, a new children's nature song to learn each day with printable sheets with the words to the song and nature craft activities that all ties in with the daily theme around Spring.
This program is self paced and suitable for pre-schooled aged children as young as 1 years to 5 years of age. It's also a simpler version of our Little Wild Blossoms 6 week online program without long videos and content to go through.
Each day we focus on a topic around Spring and in this nature play program we cover the following themes – Sunlight, nests, flowers, gardening and insects!
The songs are available as printable PDF's and written by Eco Explorers, so you can use them at home to incorporate into your daily nature play, nature playgroup, early learning service or homeschooling activities.
We incorporate nature storytelling each day, using Australian animal puppets and a stunning backdrop of river red gums and the Birrarung River in Melbourne with an abundant of wildlife sounds and nature immersion in the videos.
At the end of each nature play video, we share 1 – 2 nature craft activities that are part of the story and song to do at home. Our activities consider the environment and we only use recycled and natural materials and encourage your child to use their imagination and creativity.
These short and engaging 10-15 min nature play videos are perfect to take outdoors. Simply grab a picnic blanket and head outdoors to enjoy the songs, storytelling and craft activities!
Included in this nature play learning program are:
Five days of nature story telling and nature song videos.
A downloadable PDF with the words to the songs and nature craft activities to do after listening to the story.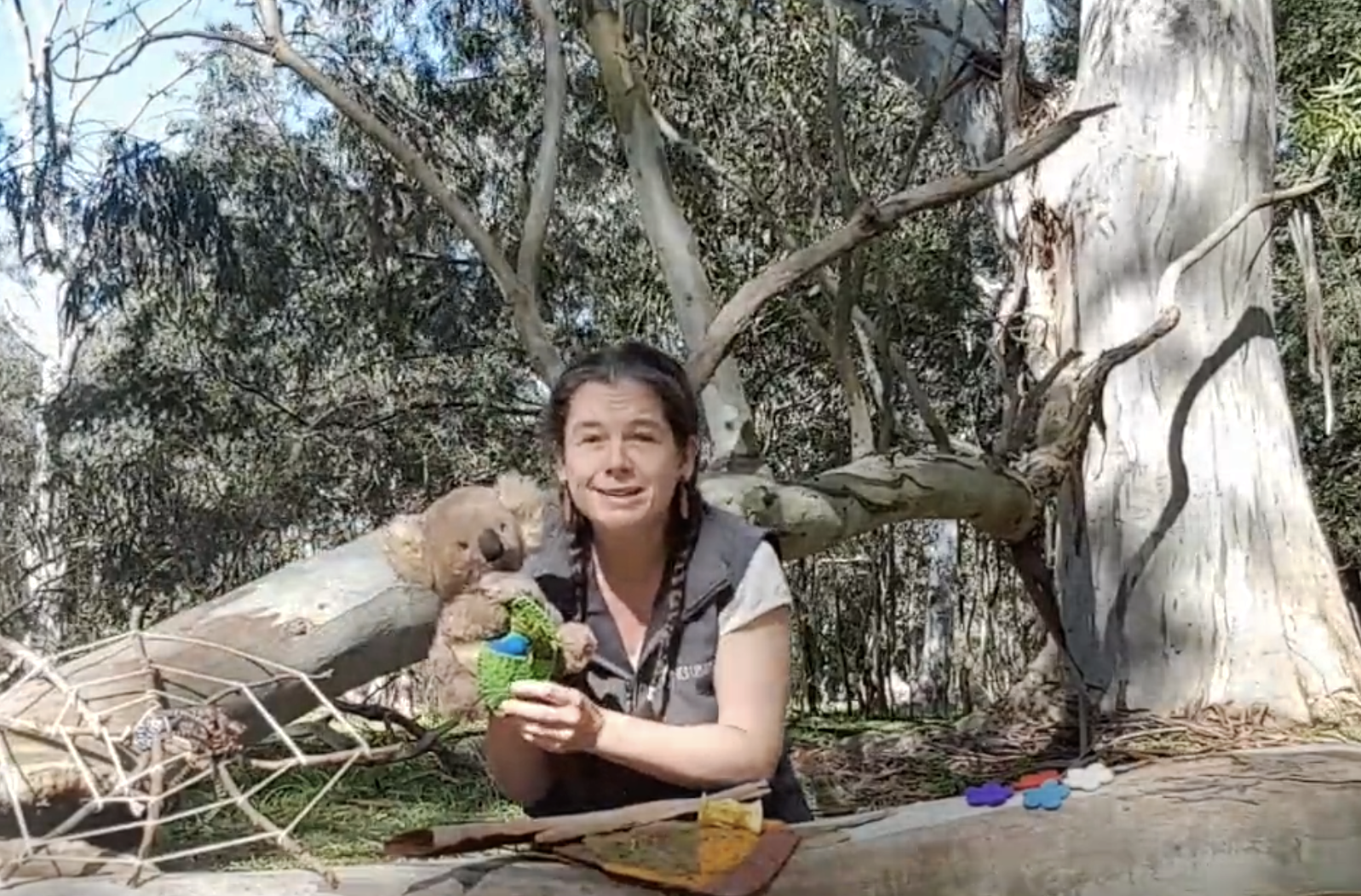 **COPYRIGHT: All rights reserved. This file is for personal use only and is not to be resold or used for personal/business profit.