Learning about the undergrowth can be a fascinating topic for children so we've created some learning resources and fun printables to add your learning!
Leaves, twigs, branches and bark collect on the ground in forests, bush backyards all over the world. We call it leaf litter but it isn't really rubbish at all. It is actually like an umbrella for the earth stopping the rain from flooding into wormholes and insect nests. If you look closely you will discover a magical world of animals and plants living side by side and intertwined in a busy secret world that we never really notice.
Included in this learning resource pack are 5 printables of the following:
2 page printable with 6 common bugs
2 page printable with 6 common fungi
1 bug scavenger hunt with 10 bugs to find
2 page learning and information guide
1 nature craft activity to use with the printables
Developed by educators to take learning outdoors.
Suitable for ages 2 – 10 years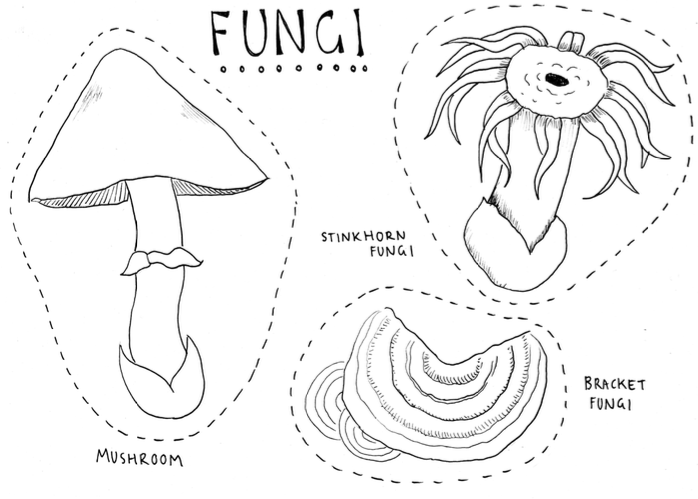 PLEASE NOTE THIS ITEM IS SOLD AS A DIGITAL FILE ONLY. NO PHYSICAL ITEM WILL BE SENT.
Outdoor Learning activity cards – kids nature play learning printables
**COPYRIGHT: All rights reserved. This file is for personal use only and is not to be resold or used for personal profit/benefit.