Tucked in between Melton's High Street and the freeway is 25 hectares of natural beauty and endless discovery at Melton Botanic Garden.
Melton Botanic Gardens is run by a group of volunteers who have worked for the last 11 years to plant and water, design new areas and encourage locals to get in touch with nature.
Ryans Creek runs through the gardens where 250 year old river red gums stand, bent over the water in welcome. As well as established remnant vegetation like the red gums, yellow boxes and grey boxes, the gardens are now home to many varieties of eucalypt, with some unusual examples to enjoy. Enjoy the 1km walk around the Main Lake and spot the local birdlife, including swans, wood duck and rainbow lorikeets.
Explore the Victorian Volcanic Plains Garden, Indigenous Peoples Garden, Bushfoods Garden, Sensory Garden, Southern African Garden (look for the big red tree!) and Koori Student Garden. There are plenty of picnic tables to sit and reflect, as well as barbecue and toilet facilities for an enjoyable day out. The gardens also have a nursery if any of the plants in the garden inspire you to try them yourself.
Melton Botanic Gardens is a real sanctuary from everyday life where you can spend some quality, unplugged time with your family.
Learn more about the gardens here – https://www.abc.net.au/gardening/factsheets/gum-nuts/9775918
Join Eco Explorers Bush Playgroup at Melton Botanic Gardens in term 4 on Mondays.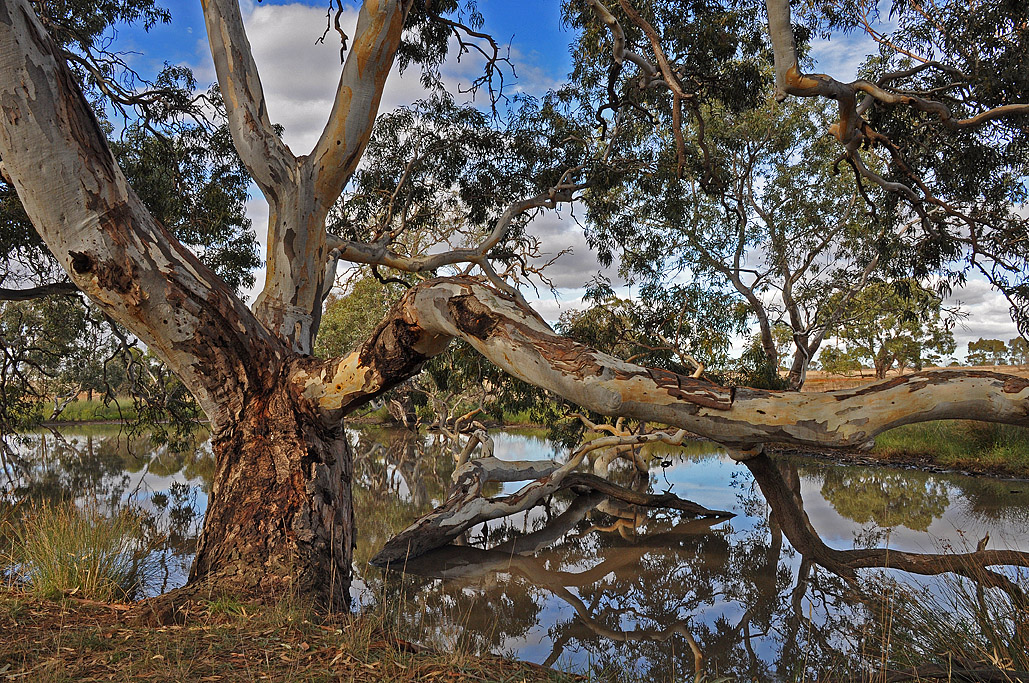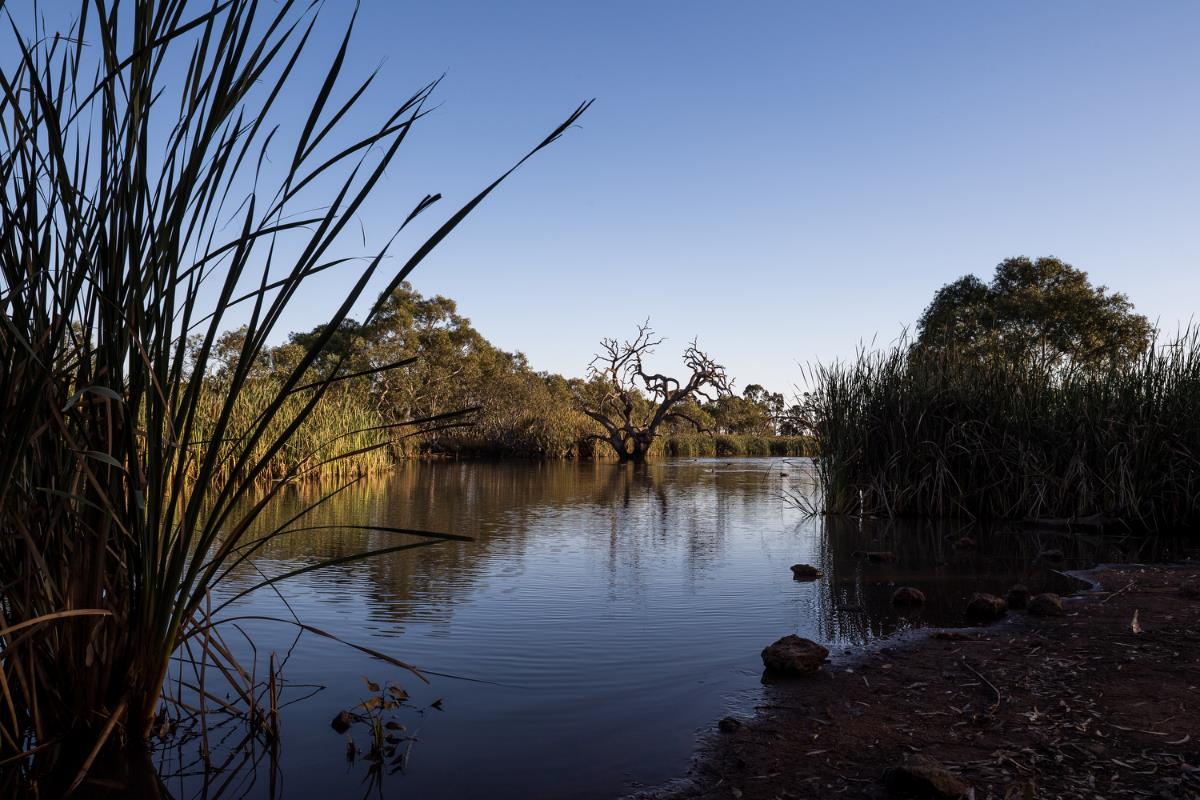 Images via City of Melton website