One of my favourite things to do with my family is to go exploring the outdoors and Melbourne's western suburbs (and beyond), offer many beautiful and accessible natural areas to explore. Getting outdoors with your family is essential for your health and well-being so I'm sharing my absolute 12 favourite spots for you to discover on your next family adventure!
1. Newport Lakes, Mason Street, Newport
A popular spot for our bush playgroups where a former bluestone quarry and rubbish tip existed. The twin lakes have a large, varied bird population living in and around them, enjoying the revegetated native bushland. Enjoy a picnic among it or follow the easy 2 kilometre self-guided nature trail that circles the perimeter of the north lake and involves some rock hopping between the two water areas.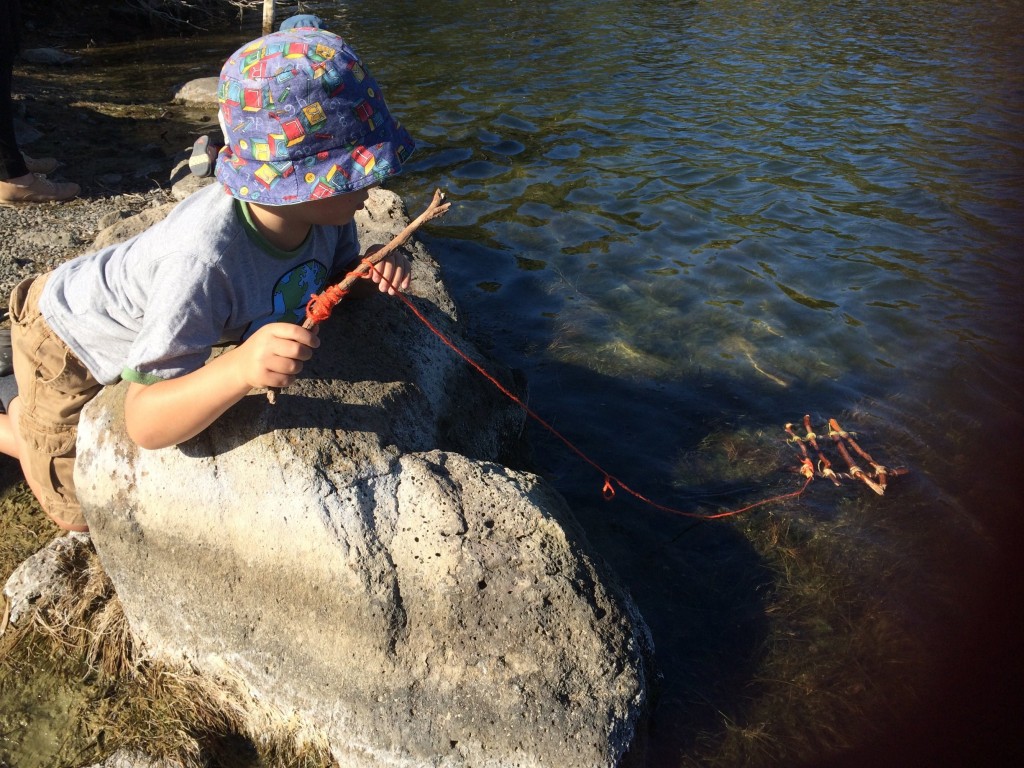 2. Brimbank Park Keilor Park Drive, Keilor
Nestled in a valley area hollowed out by the Maribyrnong River in the Keilor Plains, Brimbank Park is home to kangaroos, possums, turtles and a myriad of native birdlife. There are lots of open grasslands for picnicking and playing, as well as a play space with influences of Bunjil the wedge-tail eagle and Waa the crow from Wurundjeri legend. Three different grades of walking tracks all begin at the Parks Victoria Visitor's Centre accessible from Carpark A and range from 20 minutes to 1.5 hours in length, taking in river views, impressive river red gums and a bushland experience.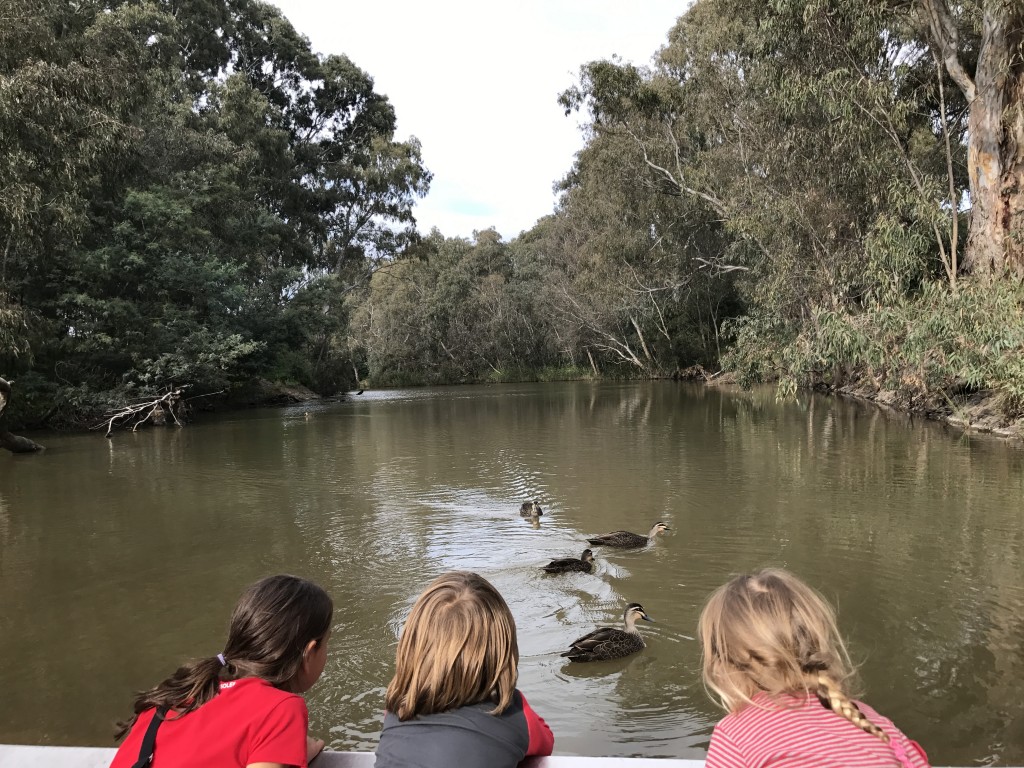 3. Woodlands Historic Park Somerton Road, Greenvale
Fantastic tree climbing opportunities are offered here among the sprawling river red gums. After you've spent some time in the strong wide boughs, or having a BBQ or picnic nearby, take a walk towards the Woodlands Homestead. This easy route across open grasslands will reward you with encounters with the large kangaroo mob living there, as well as more climbing on the granite boulders. Continue to the Homestead where retired racehorses reside and you can enjoy a Devonshire tea. Return to the car park the way you came.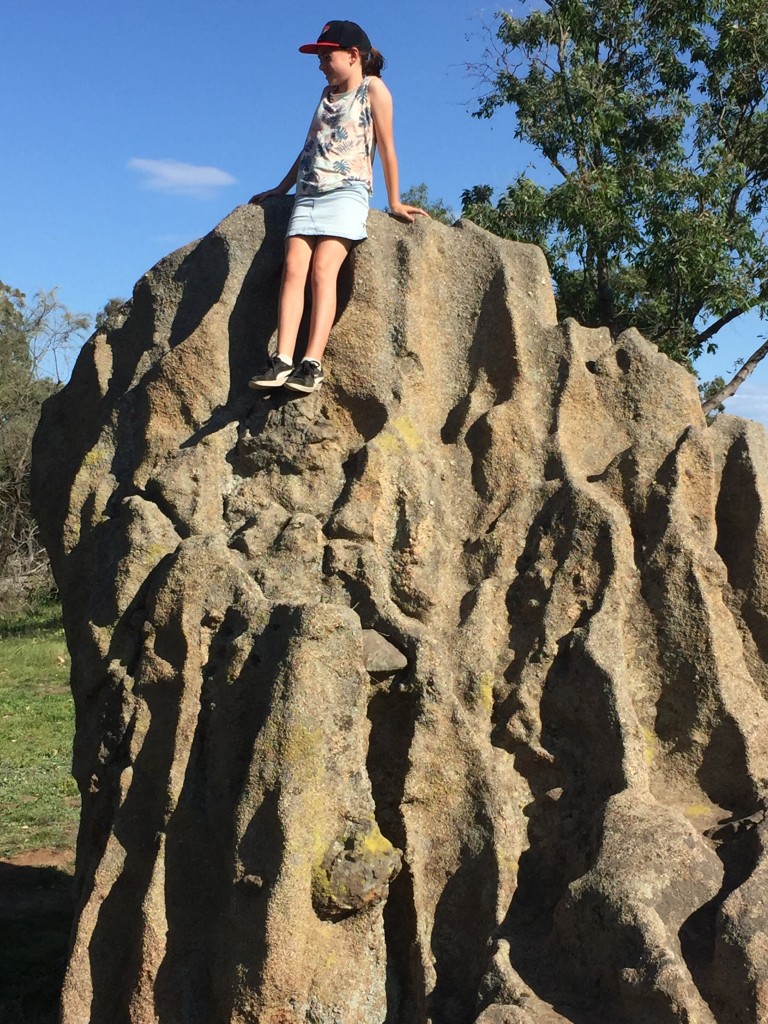 4. Organ Pipes National Park Calder Highway, Keilor North
The beginning of one of the world's largest ancient volcanic lava flows, where the formation of the park's namesake attraction exists. From the car park, take the track straight downhill towards Jacksons Creek, looking for kangaroos, wallabies, echidnas or platypus once you reach the water. At the base of the hill, you can visit the Organ Pipes basalt formation, Rosette Rock that resembles the spokes of a wheel, or the Tessellated Pavement of basalt rock.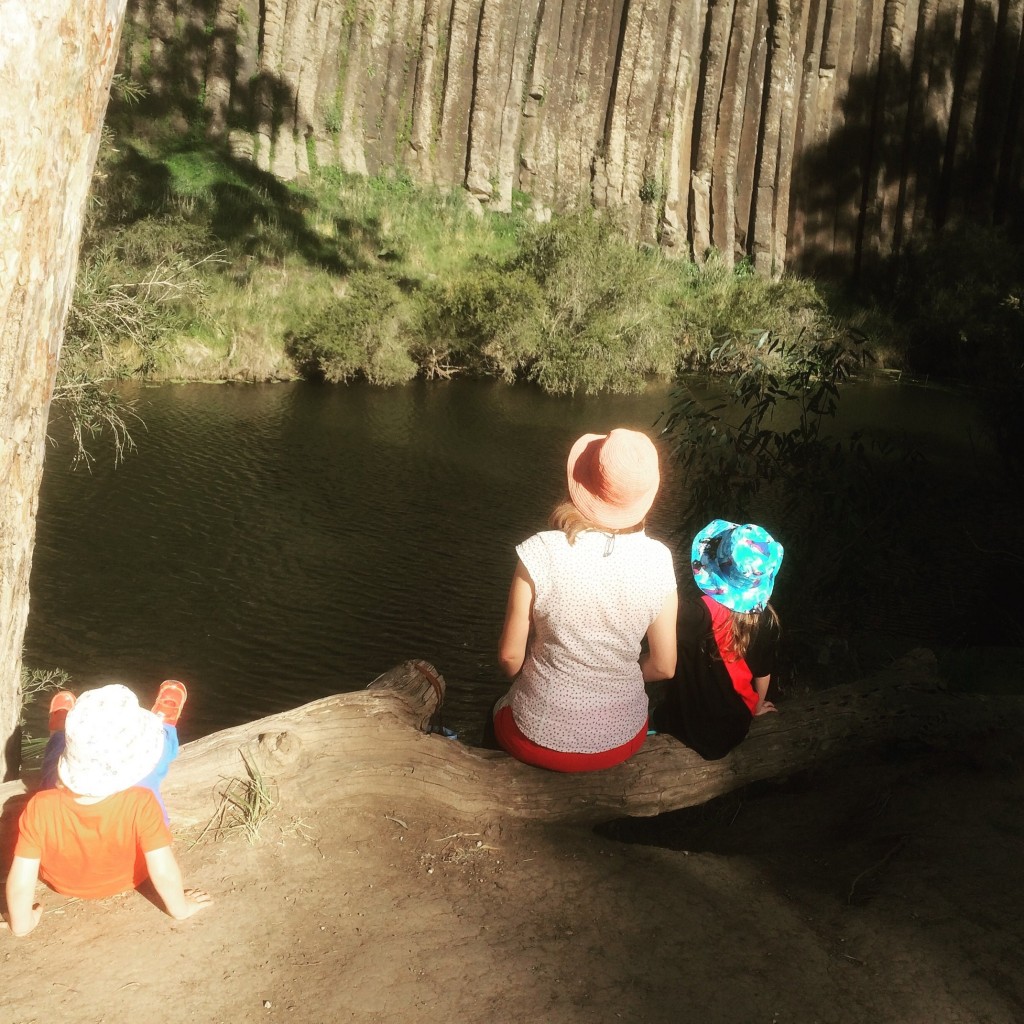 5. You Yangs National Park Turntable Drive, Little River
This beautiful area of granite peaks surrounded by bush offers a multitude of walks of different levels. A more challenging walk to Matthew Flinders Peak from the Turntable Carpark at the You Yangs will reward you with 360-degree views towards both Melbourne and Geelong. Along the way, big and small kids can enjoy climbing over the many accessible rock formations.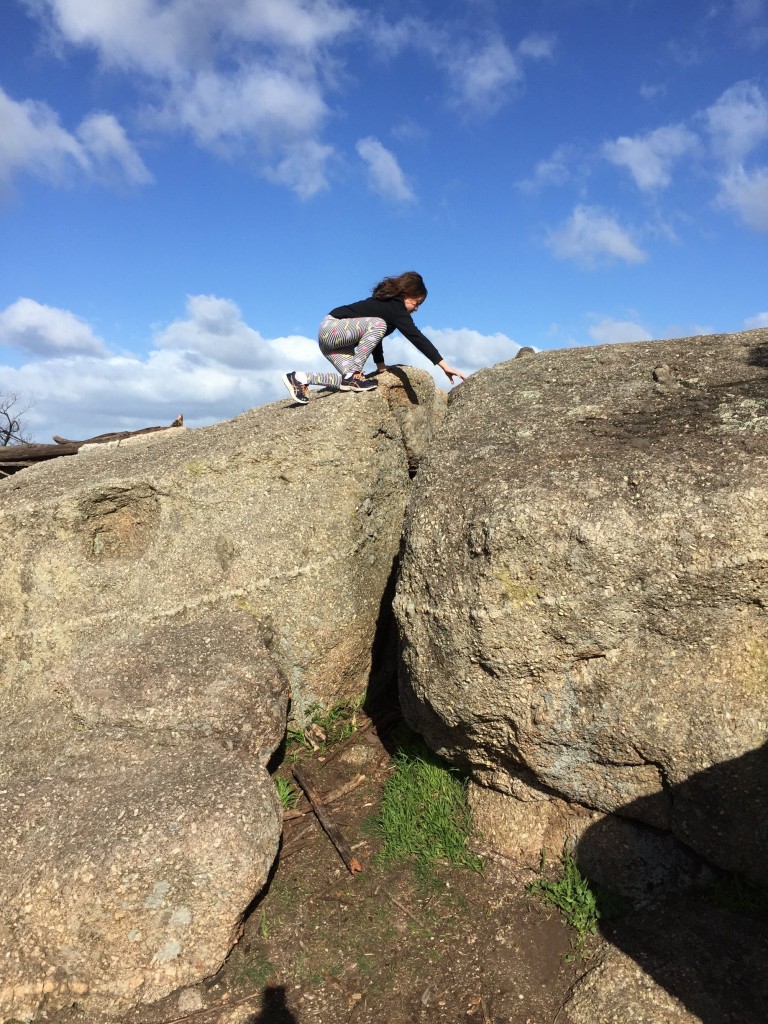 6. Serendip Sanctuary Windermere Road, Lara
While in the area visiting the You Yangs, Serendip Sanctuary is well worth stopping into. There are many opportunities to see wetland birds and their young, such as Spoonbills and Brolgas, close up from the bird hides. Venturing further on the Wildlife Walk, you can get up close to grassland fauna such as kangaroos, tawny frogmouths and emus. This is a fantastic place to learn more about different ecosystems and habitat conservation.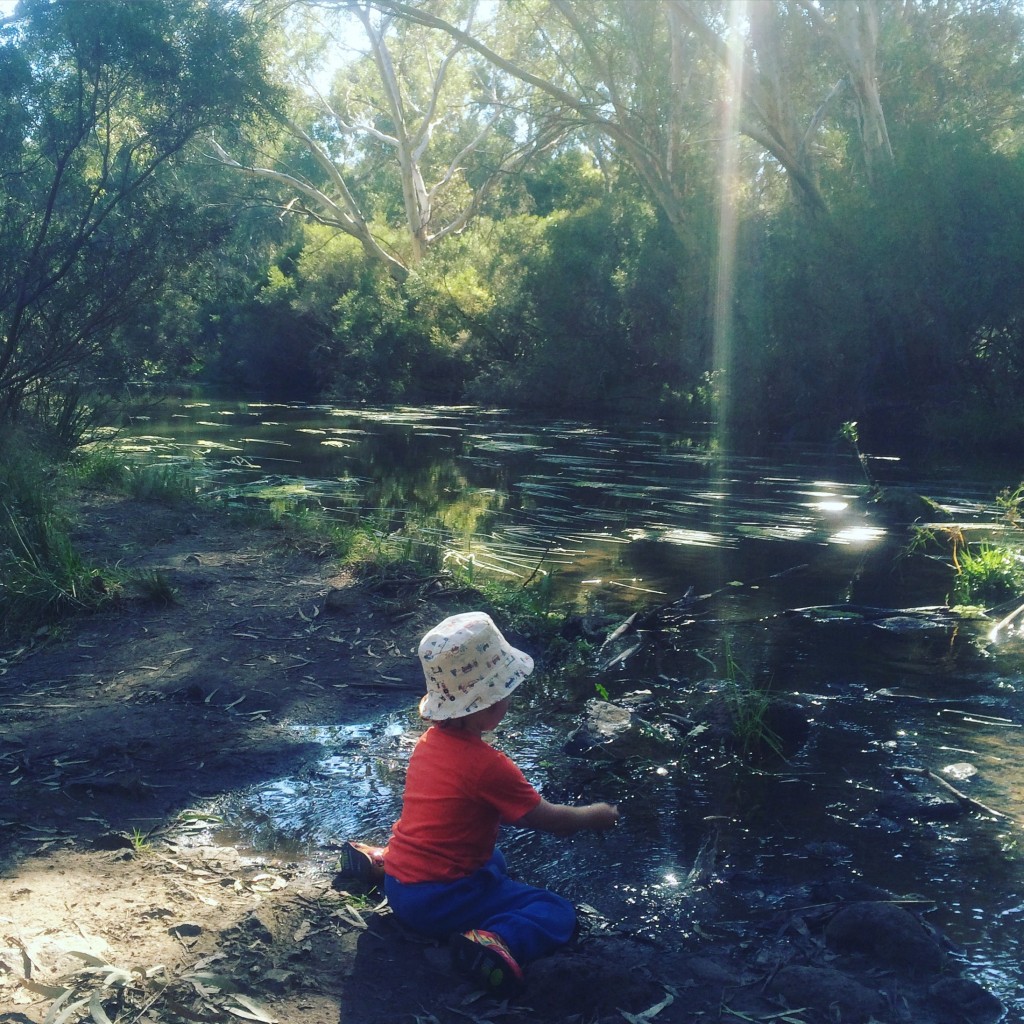 7. Lerdederg Gorge Camerons Road, Darley
A family-friendly southerly access point to this state park is Mackenzies Flat. Enjoy a picnic or BBQ here and play in the shallow, pebble-paved Lerdederg River. The walking track from here runs along the gorge carved out by the river and takes in picturesque bushland. An easy hour's return walk to Grahams Dam along here, where there is a lovely waterhole for paddling in warm weather or having a rock skimming competition at other times.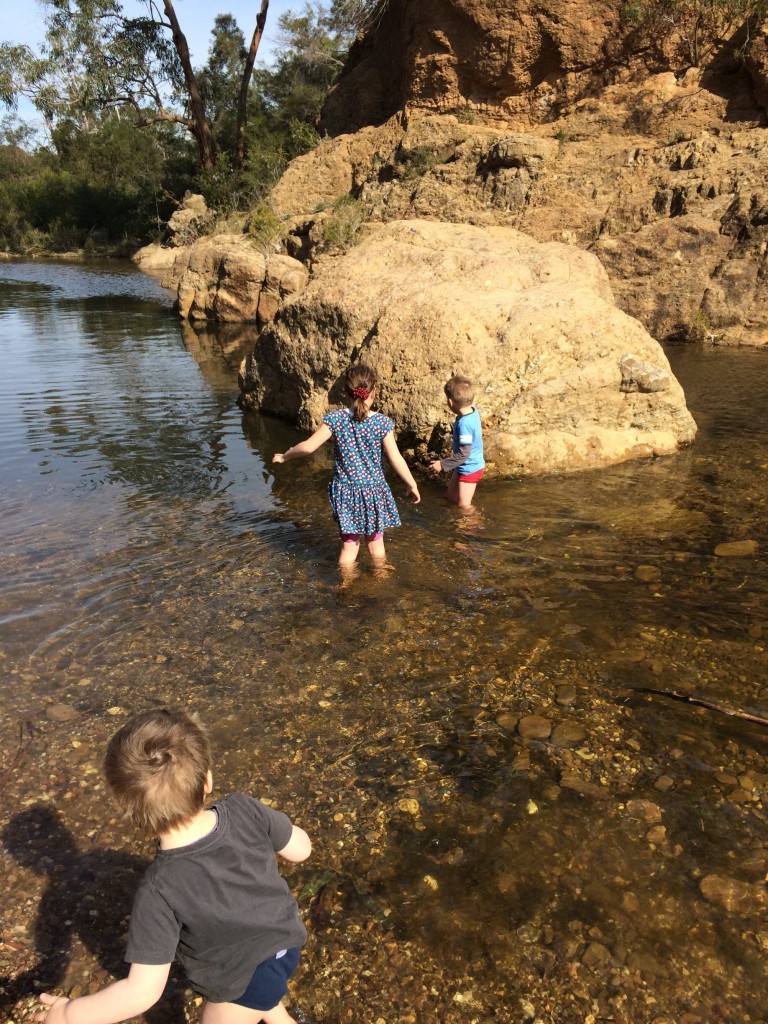 8. Werribee Gorge Myers Road, Pentland Hills
There are many challenging walks at this state park, as the area is very hilly. You will encounter bush walkers and rock climbers here enjoying the rocks and tracks. For a lovely family day out, come with a picnic or enjoy a BBQ and spend time wandering along the Werribee River that cuts through the hills to create the gorge. Meikles or Quarry picnic areas at the bottom of the gorge are perfect places to base yourself, to experience this.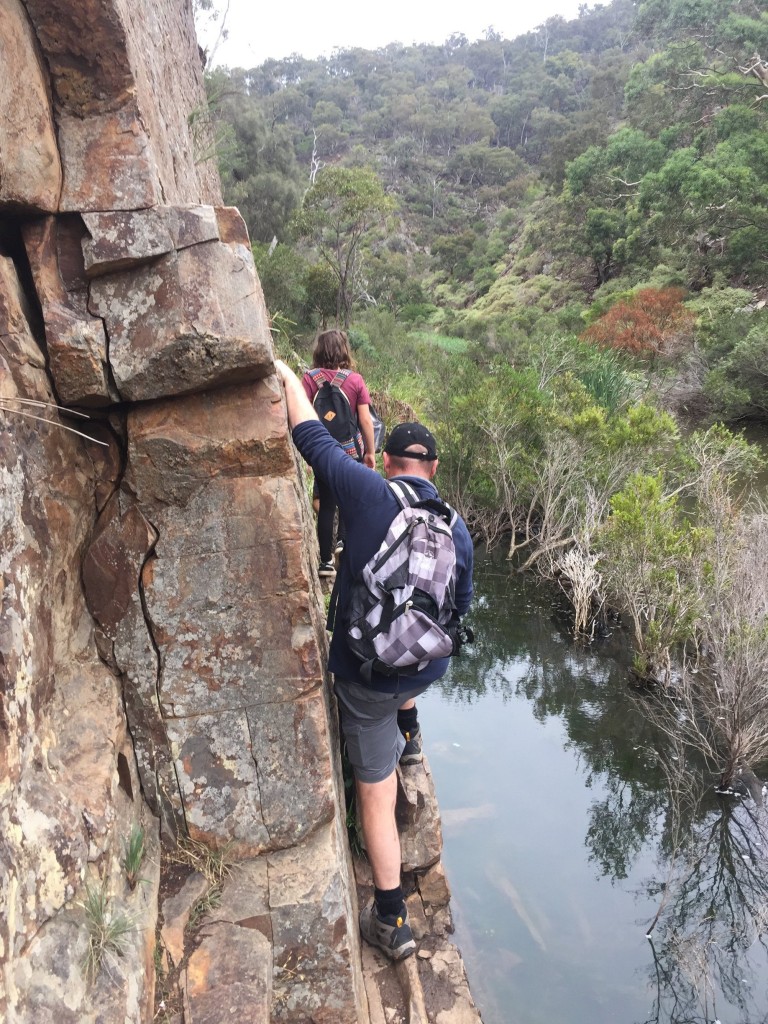 9. Tipperary Springs Picnic Area Tipperary Springs Road, Daylesford
As the name suggests, a natural mineral spring exists here, that you can taste and drink – don't forget your refillable bottles. Relax by Sailors Creek with a wood-fired BBQ and the surrounding eucalyptus forest. Lake Daylesford is a 3.6 kilometre walk from here along the creek. You can shorten your walk depending on time and energy. Thanks to the beautiful scenery and serenity, you will experience a mindful day in the bush.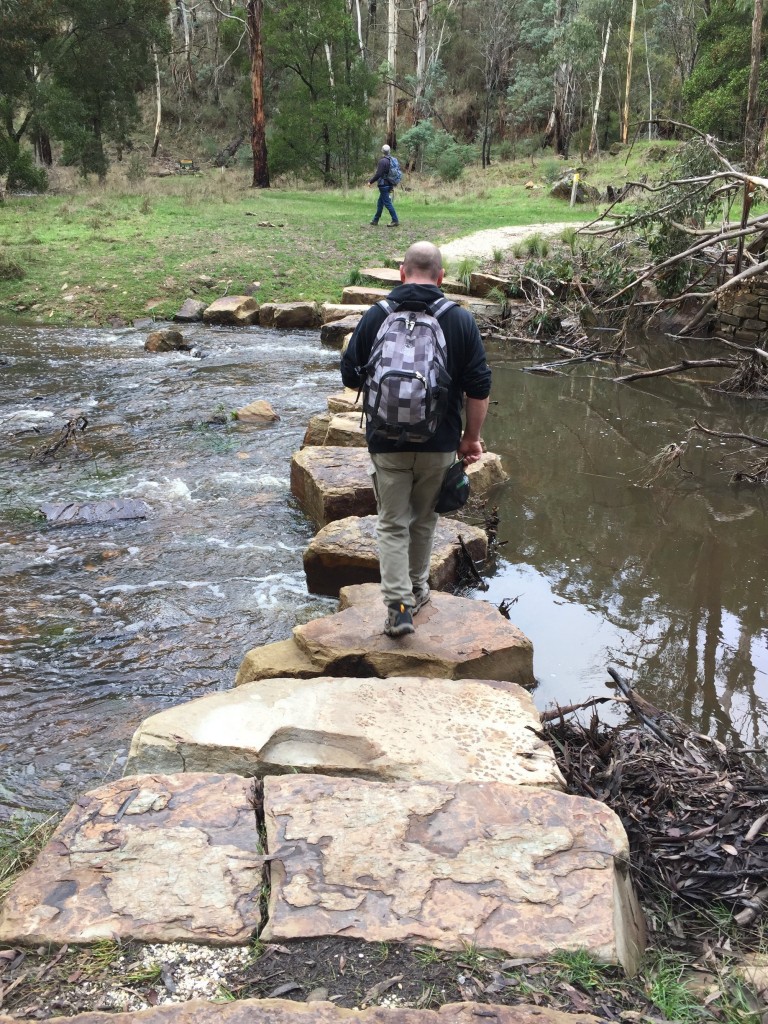 10. Harbison Picnic Ground Cameron Drive, Mount Macedon
Basing yourself at this spot enables you to have a day out, northwest of Melbourne. A short five-minute walk from the car park reaches the Memorial Cross, a war memorial offering views southwest all the way to Melbourne. A longer, alternative route to the memorial through the forest offers southerly views and glimpses of Alpine wildlife due to the height of the area. Begin this loop route by walking back along the grassy verge of Cameron Drive for 10 minutes and take the path on the left into the forest. If you're a garden lover, pop into one of the beautifully maintained private gardens of Mount Macedon while you're in the area too.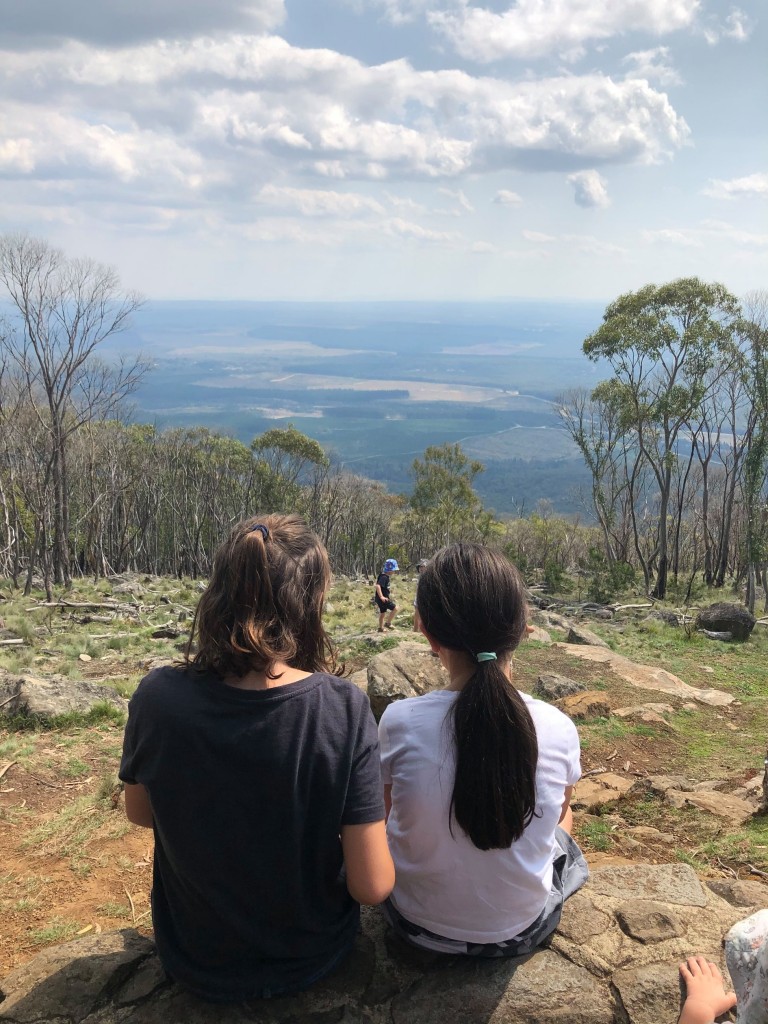 11. O'Briens Crossing O'Briens Road, Lerdederg
Visit to camp overnight on the pebbly banks of the Lerdederg River, or visit for the day, to picnic, BBQ, paddle or hike. This remote and peaceful location in the northern part of the Lerdederg State Park has many lengthy walks. You won't be disappointed however, if you choose one of them and walk through the eucalypts as far as little legs can go. As this is one of the many gold mining sites in the area, you may see evidence of water races and mineshafts on your meandering.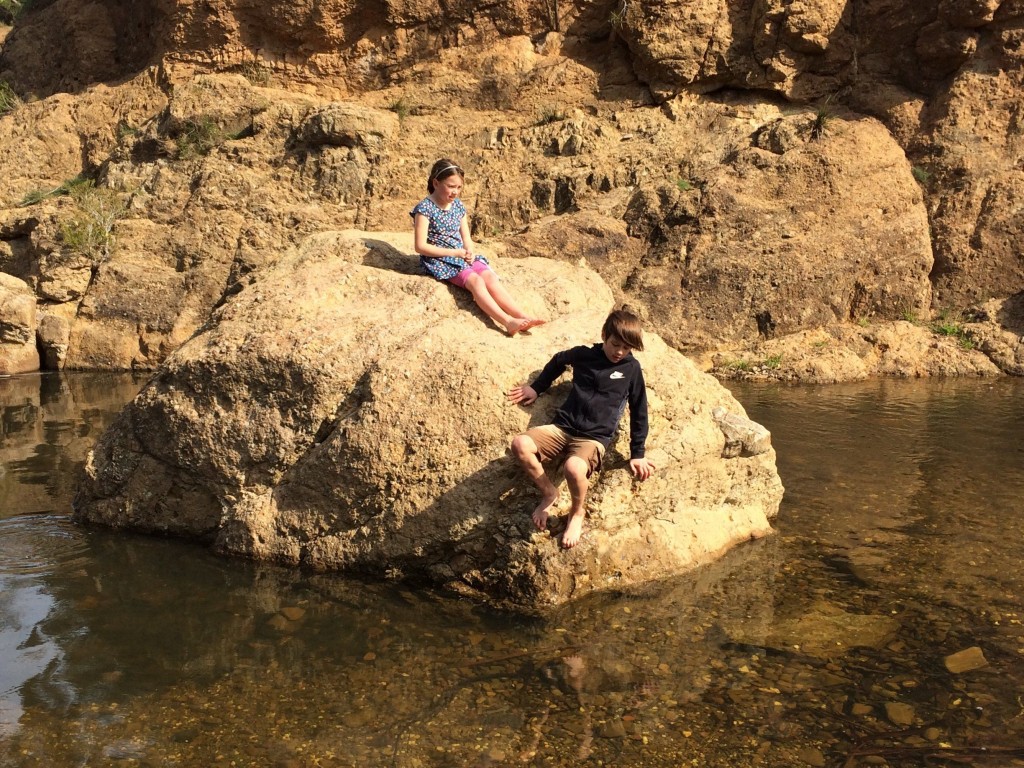 12. Long Forest Nature Conservation Reserve Long Forest Road, Long Forest
Between Melton and Bacchus Marsh, the Long Forest NCR site contains over 400 native tree (predominantly eucalyptus varieties), shrub and flower species. As a result, local fauna such as kangaroos, wallabies, koalas, echidnas and possums call this area their home too. Park at the small car park just off Long Forest Road and from here, you can take one of the many tracks for walking or trail running to Djerriwah Creek (3 kilometres) or Coimadai Creek (5 kilometres).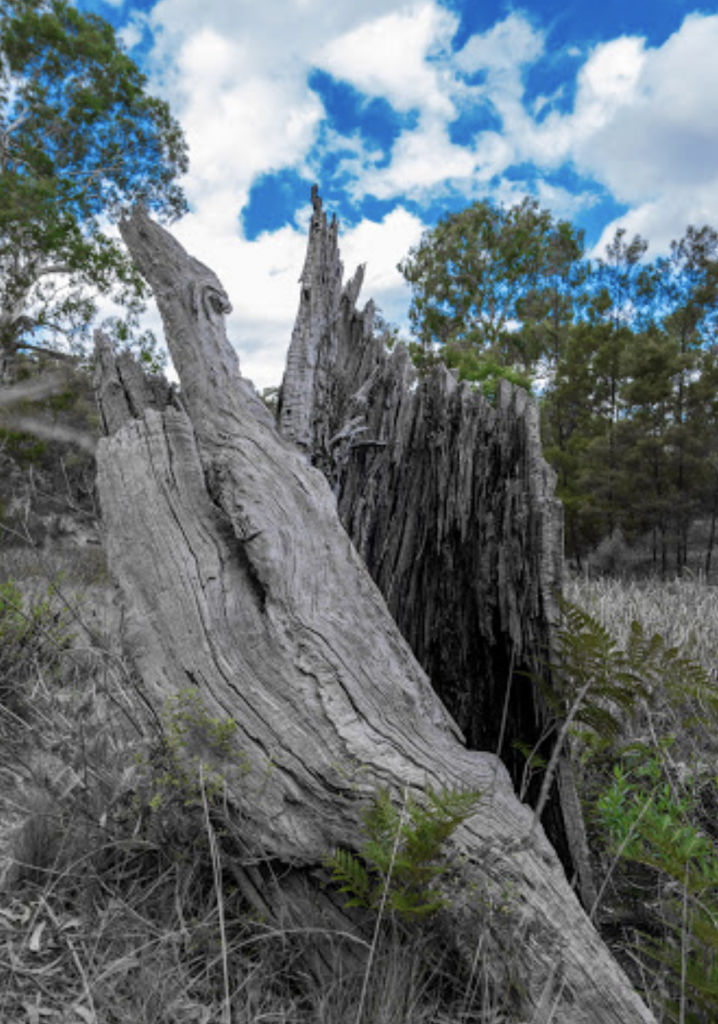 This article was written by bush playgroup facilitator and forest school leader, Penny Sekeris who lives in Melbourne's Western suburbs.
Don't forget to check out our downloadable outdoor resources below for your next bush walk!