Session 1 (morning)


06/10/2023 - 13/12/2024




9:30 am - 12:30 pm

Session 2 (afternoon)


06/10/2023 - 13/12/2024




1:30 pm - 4:30 pm
Join us in term 4 2023 for our Mornington Peninsula Forest School program  (11 weeks) at Arthurs Seat Park in Arthurs Seat on the beautiful Mornington Peninsula.
Our unique and one of a kind Forest School program aims to educate children through child-led hands-on activities and learning, inspiring curiosity, creativity, teaching real-life skills, empowering children to develop confidence, build resilience and social skills.
Our team of highly experienced Forest School educators will support your child's learning so that they become more confident, curious, capable and are taught to learn how to take safe risks in the bush through climbing, building and using real tools. They will also discover and learn about our natural environment and it's fascinating wildlife.
Our Forest School aims to inspire creativity, a natural curiosity and enriching sensory play experience while following your child's interests at all times. We also ensure that children learn to use their bodies so that they develop strength, good balance and coordination while learning to take safe risks with guidance and support from the educators.
This Mornington Peninsula Forest School program is run by our most experienced and qualified educators, Nina and Adam.
Nina is a qualified and experienced early Childhood Educator who has extensive experience working with children with diverse needs and abilities.
Adam is the founder of Eco Explorers and has been delivering bush programs to families for over 6 years. He spent his entire childhood living and camping in the bush; climbing mountains, exploring rivers, learning to fish, track, make fires and to survive. He is also a forest school leader and has a background in Outdoor Education.
All facilitators are skilled and trained to work with children in the bush and hold a level 2 advanced first aid and carry first aid kits with them at all times.
Forest school Melbourne is an all-weather outdoor program and the environment is diverse, challenging and forever changing. There are many new and exciting risks that the children have to navigate. We have rules and policies in place that every child needs to be able to follow to keep themselves and everyone safe. If we assess that your child needs extra support to keep them safe, then we will work with you to provide that extra assistance and we may on occasions ask that you (or another family member) stay during the sessions. 
Session 1. Ages: 4 – 8 years (drop off only session)
Session 2. Ages: 4 – 10 years (drop off only session)
Our Forest School is open to kinder aged, primary school and homeschool children.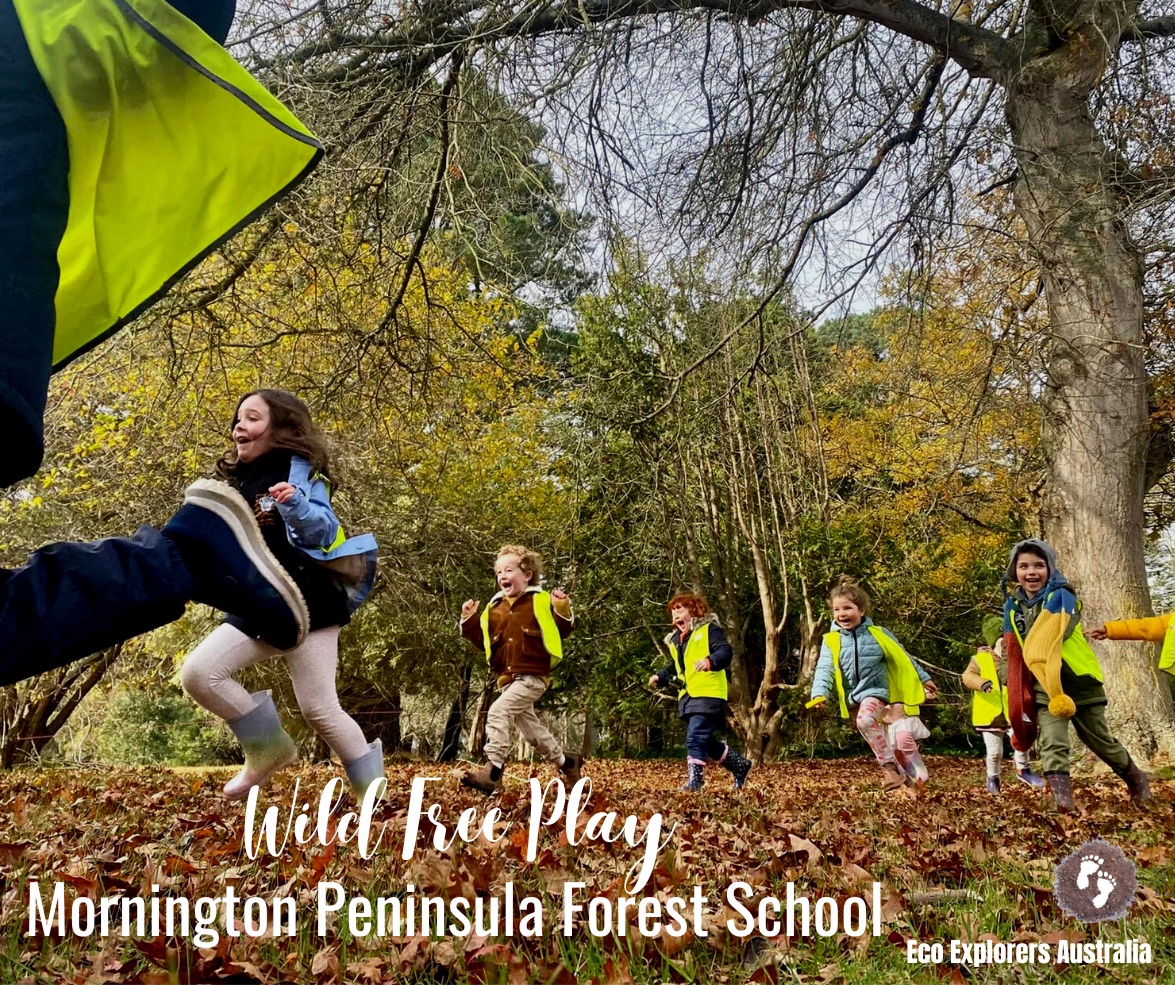 Details
Price
Qty
Session 1 - Single Child
$495.00

(AUD)

Sold Out

Session 1 - Sibling
$450.00

(AUD)

Sold Out

Session 2 - Single Child
$550.00

(AUD)

Sold Out

Session 2 - Sibling
$500.00

(AUD)

Sold Out