28/04/2022 - 23/06/2022




10:00 am - 12:00 pm
Join us in Term 2 for a Bush Kindy Kids program (7 weeks) at Sweetwater Creek Reserve situated on the traditional lands of the Boon Wurrung People, south east of Melbourne. Sweetwater Creek is a natural habitat corridor with a unique ribbon of forest, heath, swamp and grassland and trees to climb and play in and shallow creeks, bridges and tracks to explore and discover.
Our Bush Kindy Kids program is specifically aimed at developing new and real-life skills as we introduce bush survival and bushcraft skills, how to confidently use and create with tools, establish early literacy and numeracy through storytelling and games and how to become custodians of the natural world through the development of their love of nature. Facilitators extend this learning by supporting opportunities for deep discussions during our sessions. Bush Kindy prepares children for the next stage of their lives and is a natural progression after Bush Playgroup with Eco Explorers.
This Bush Kindy Kids program is run by Laura. Laura is a qualified secondary school teacher specialising in Outdoor and Environmental Studies. She is passionate about the outdoors and has worked in a variety of different environments on journey based outdoor education programs.
Our program has been developed to give your child optimum opportunity to build their gross motor and physical skills through climbing, balancing, walking and fine motor skills during our craft activities. Research clearly shows that the more time your child spends in nature, the better they are prepared for school, both physically and emotionally.
It's also a time for parents to disconnect from their busy lives (and technology) and reconnect with their child in nature. This time is as much for you as it is for your child.
Bush Kindy an all weather outdoor program so you need to make sure you bring and wear appropriate weather protection and clothing. Our program will only be cancelled in the event of an extreme weather warning; fire, storm, high temperatures and strong wind.
Ages: 3.5  – 6 years (siblings under 14 months are welcome to attend for free).
*Parents are responsible for their children at all times.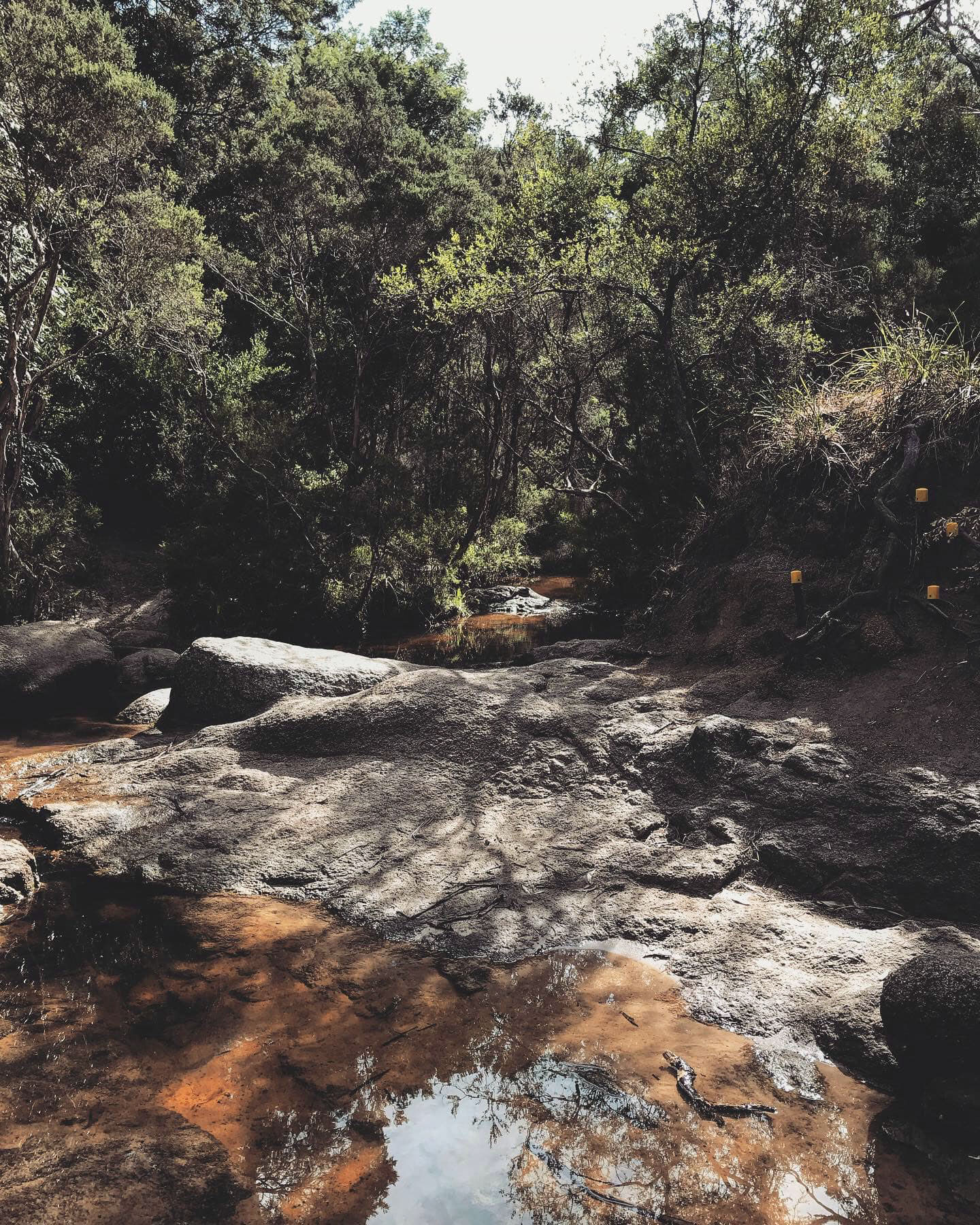 Details
Price
Qty
Single Child
$270.00

(AUD)

Sold Out

Two Siblings (14 months+)
$360.00

(AUD)

Sold Out

Family (14 months+)
$405.00

(AUD)

Sold Out