Bush Kids (11 weeks)


02/10/2023 - 11/12/2023




10:00 am - 12:00 pm
Join us in Term 4 2023 for our weekly Bush Kids program at Newport Lakes Reserve in Newport situated on the traditional lands of the Bunurong People of the Kulin Nation. Newport Lakes Reserve is a 33-hectare park that has been extensively revegetated using native plants, with over 200 species of plants and 165 species of birds recorded. We will also spend a few sessions at Jawbone Marine Sanctuary in Williamstown.
Our Bush Kids Forest School program incorporates hands on learning, adventurous play, bush walks discovering local flora and fauna. We introduce children to bush survival and bushcraft skills, how to safely use tools, incorporate ecological and nature connection games and how to become custodians of the natural world through the development of their love of nature. Bush Kids prepares children for the next stage of their lives and is a natural progression after Bush Playgroup with Eco Explorers.
Our program has been developed to give your child optimum opportunity to build their gross motor and physical skills through climbing, balancing, walking and fine motor skills during our craft activities. Research clearly shows that the more time your child spends in nature, the better they are prepared for school, both physically and emotionally.
Our Newport Lakes Bush Kids program is led by Penny, a certified level 3 trained Forest School Leader and qualified Primary School Teacher and kids yoga instructor. This will be a roving group that discovers and walks to different areas of the park each week.
Bush Kids is an all weather outdoor program so you need to make sure you bring appropriate weather protection and clothing. Our session will only be cancelled in the event of an extreme weather warning; fire, storm, high temperatures and strong wind and we may have to move locations if necessary.
Ages: 3.5  – 6 years (siblings under 18 months are welcome to attend for free).
*Parents are responsible for their children at all times.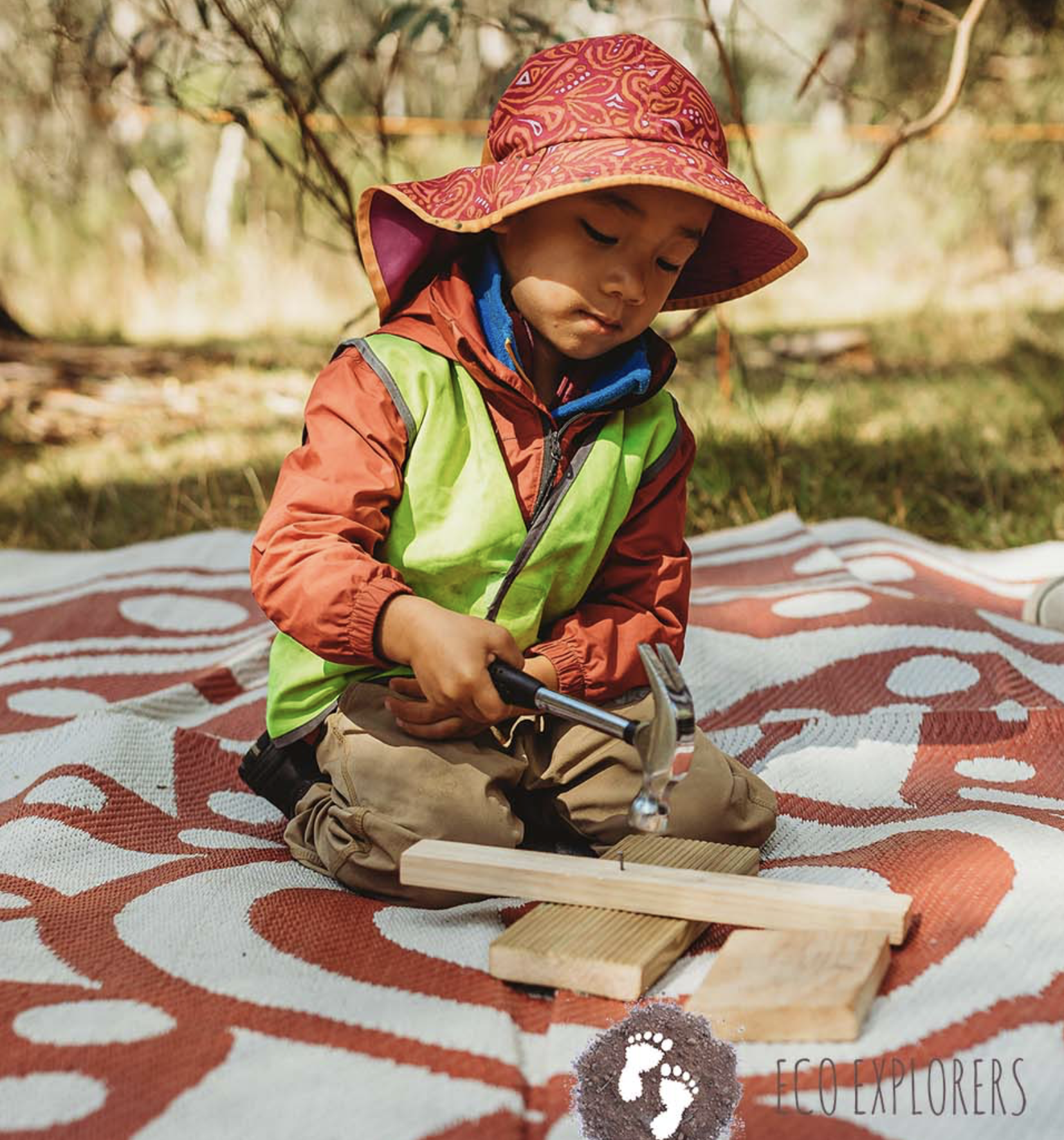 Details
Price
Qty
Single child
$330.00

(AUD)

Sold Out

Two Siblings (18 months+)
$440.00

(AUD)

Sold Out

Family (18 months +)
$475.00

(AUD)

Sold Out