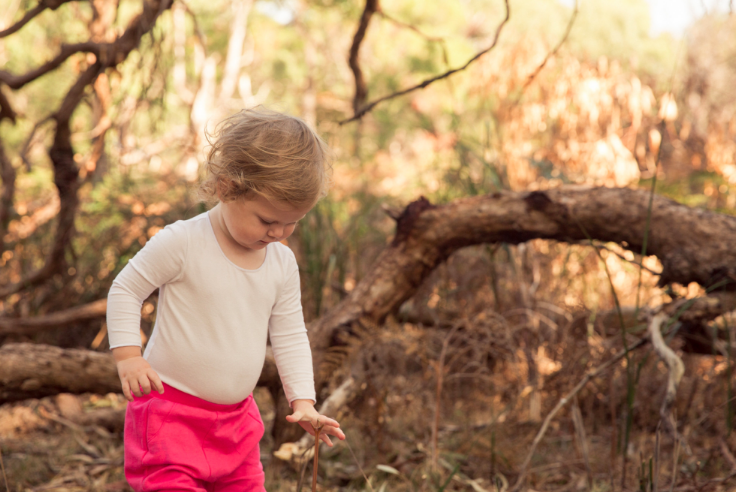 How can you help?
How can you help build an awareness of sustainability and reduce the amount of plastic ending up in landfill and in our oceans? Simply by stopping to use plastic wherever possible.
Currently, about 300 million tons of plastic are produced each year to make bags, bottles, packages, and other commodities for people all over the world. Unfortunately, only about 10% of this plastic is properly recycled and reused. The rest ends up as waste in landfills or as litter in our natural environment, where it leaches dangerous chemicals into the nearby soil and water, endangering humans and wildlife alike. (Earthday.org)
Plastic pollution is poisoning our oceans and land, injuring marine life, and affecting our health!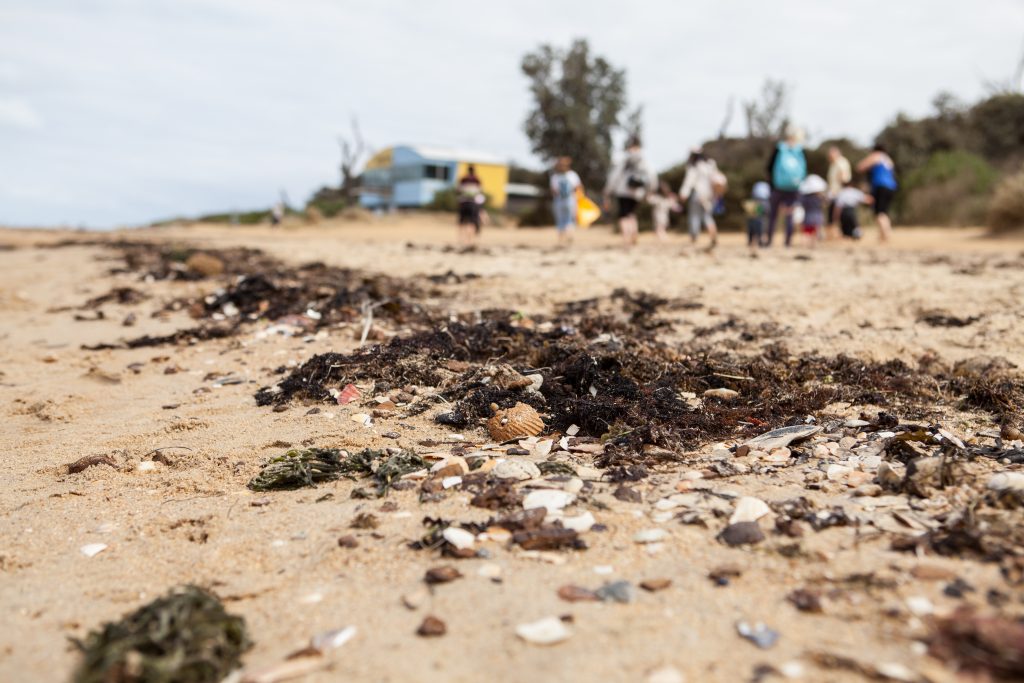 Image Alison Manns Photography
Here are 50 activities to inspire you to live more sustainably with your family:
Talk about the dangers of plastic pollution
Make your own reusable bag from an old tee-shirt or jeans
Start a compost
Plant a tree
Go for a walk in nature as a family
Use your plastic rubbish to make some art
Watch a video on plastic pollution with your kids
Learn about sea turtles
Go into the garden and make mud pies
Climb a tree
Go to the library and borrow books on the planet
Find a bug in your backyard and study it
Make your own bug hotel
Go to the beach and pick up rubbish
Go to the beach and learn about the marine life
Start a veggie garden
Spend a day with your family at a national park
Go to your local wetlands and learn about its habitats
Hug a tree
Spend the afternoon drawing in nature. Draw a tree, or a plant, a leaf or even an insect.
Go Barefoot (read about the benefits here)
Study nature
Take the plastic-free challenge!
Go to a local  re-planting day as a family
Make a video to share with your family and friend about how you can save the earth
For more information visit Earth Day.org
Join a bush playgroup near you.