Are you looking for some nature play ideas and inspiration?  Nature play is important in early childhood as it gives your child the opportunity to explore the natural environment using their senses. Nature play activates your child's curiosity through play and these nature play activity prompt printables have been specially designed for little ones to inspire imaginative play and bring a little mindfulness into your daily life, using Australian animals and awareness of their senses as prompts.
'Can you waddle like a wombat on your hands and knees? Try building your own cosy burrow using a play blanket and some sticks or chairs as the frame. Perhaps you can take a healthy snack and book with you to enjoy?'
Our nature play printables cards are playful, creative and provide endless opportunities for imaginative play outdoors.
Simply download, print, cut-out and stick on a popsicle stick and pick one for each day!
Perfect for parents to share nature play time with their child outdoors, for children to do alone or for early childhood educators to use as a nature play prompt resource in their centre outdoor space.
Each nature play prompt printable comes with 10 double-sided activities with a picture on one side and ideas for play and mindfulness on the other side.
Recommended for ages 2 – 6 years
~~~
About the artist
Hayley Black is a meditation & mindfulness teacher and artist with a background in working with vulnerable families, children and young adults. Exploring the uses of mindful art and looking into the benefits of how being out in nature has on of our mental health.
With a passion for nature-based education and sensory play, Hayley creates a nurturing environment where children can just be and enjoy the moment, cultivating a sense of connection to the rhythms of our seasons, land and self. Hayley is a bush playgroup facilitator with Eco Explorers.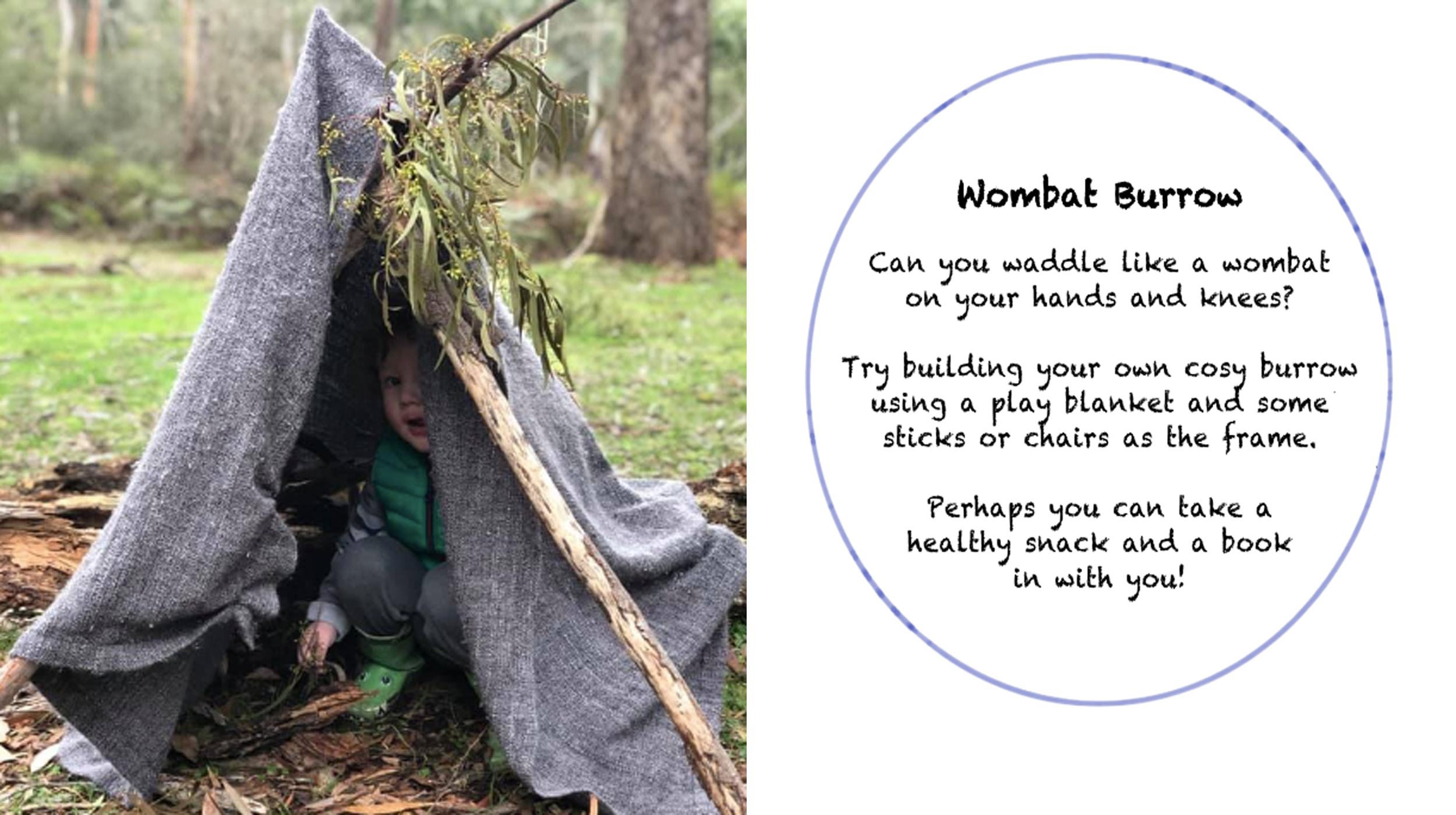 PLEASE NOTE THIS ITEM IS SOLD AS A DIGITAL FILE ONLY. NO PHYSICAL ITEM WILL BE SENT.
Nature Play Ideas cards – kids nature play learning printables
**COPYRIGHT: All rights reserved. This file is for personal use only and is not to be resold or used for personal profit/benefit.
Most popular downloads