Every child deserves a childhood filled with outdoor adventures and we've developed a series of nature play and learning programs that inspire children to get outdoors and connect more deeply to the world around them.
Little Wild Warriors is for our future eco-warriors. Do you want to connect more deeply to the natural world around you and become an advocate for sustainability and help protect our wildlife? Then this program is for you! We focus on our natural world and learn how they are linked to one another. Our glorious gum trees that spread their roots deep into the ground to provide habits for the bugs and insects, the majestic flow of our river, the Birrarung which holds life and habitats for some of our most unique Australian animals and the glorious weather, how to tune in to the weather and notice the sky and the signs of weather patterns all around us.
Our nature-based program embeds rich, sensory play, ignites curiosity and inquiry centred learning experiences which have been developed by a team of primary school teachers, early childhood educators and forest school leaders who have years of experience running outdoor nature play and bush programs for children.
Little Wild Warriors nature play learning program helps families connect to nature, learn about first nations people, the environment and sustainability, and incorporates early numeracy, and literacy in nature, bush skills, storytelling, songs and printed educational materials.
Included in our 6 week Little Wild Warriors bush learning program, are weekly themes around the following topics: Earth, Sky, Trees, Undergrowth, Wildlife and Water with links to the following:
Weekly PDF printable program (approx 15 pages)
Weekly song (video)
Weekly storytelling (video)
Weekly craft and stem activities (PDF & video)
Weekly Bush learning and explore in nature (video)
Weekly mindfulness in nature exercises (video)
Links to resources and further learning (PDF)
Weekly challenges
Printable learning sheets that incorporate early literacy and numeracy to go with the weekly theme
And remember, you can watch and replay our videos over and over again anytime you want with the whole family or at your service!
Our nature play learning program aims to support your child's development and learning and encourages you to use everyday natural and recyclable resources found at home.  With a strong emphasis on sustainability, we hope to inspire our next generation to care for and learn about their environment.
Recommended for ages 3 – 10 years
Join and start the program anytime and go at your own space.  Please double check your email address is correct and also check your spam folder.
~~~~
If you are an educator and purchasing our program for your centre or for remote learning then we've developed a nature play learning program with links to the early years' learning and developmental framework. These have been developed by teachers and early childhood educators to assist you with your remote learning package for your early years setting.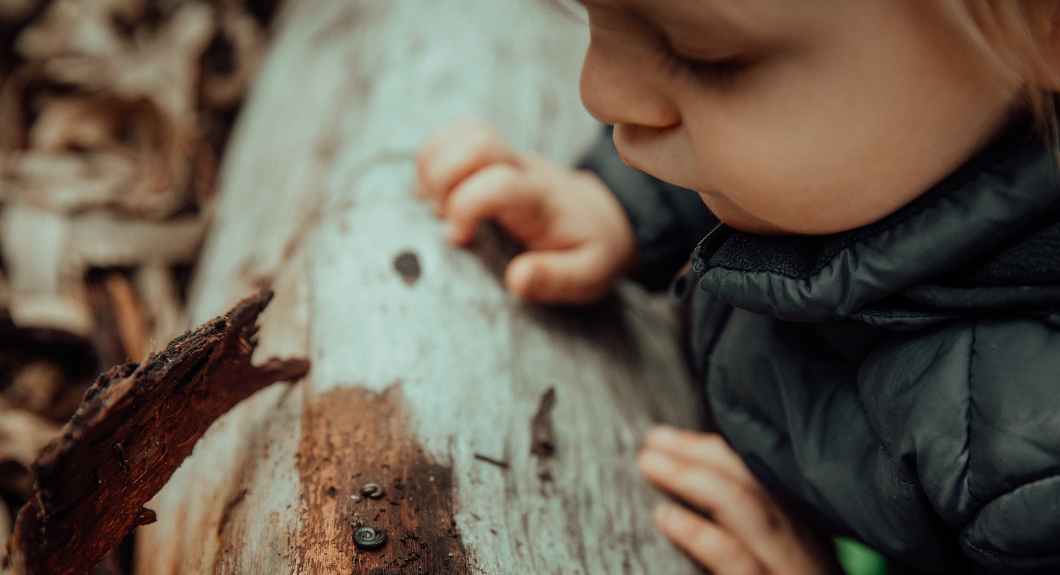 Select your ticket below: