We all need to become guardians of the land and there are many ways that you can help look after the planet.
This bush kinder nature learning program has been developed by a team of primary school teachers, early childhood editors and forest school leaders. This nature learning unit introduces children to the wonderful world of  Australian pollinators and pollination.
You will receive:
A15 page PDF program that includes a butterfly yoga exercise, pollinator ID scavenger hunt activity, links to aboriginal perspectives, story telling, four craft activities, challenges and information.

5 printable worksheets

Six videos: a song, a story, craft, bush learning and yoga videos 

Links to resources and further learning
In this nature play learning resource, we cover the following topics:
About pollinators and pollination  – what is pollination, why do we need it and what animals and insects are pollinators
Common types of Australian pollinators and information about each of them
Learning about cycles through yoga
Nature craft and recyclable art activities that link to the stories and learning materials
We have made this bush kinder educational program multi-aged so families can use it together and there are activities suitable for both younger children, as well as older ones. Use at home with your children or as part of a remote learning package for your school or centre.
Ages: 3 – 10 years
*Please note: This program is also part of our Little Wild Blossoms 6 week program so if you have done our Wild Blossoms program, then this was included.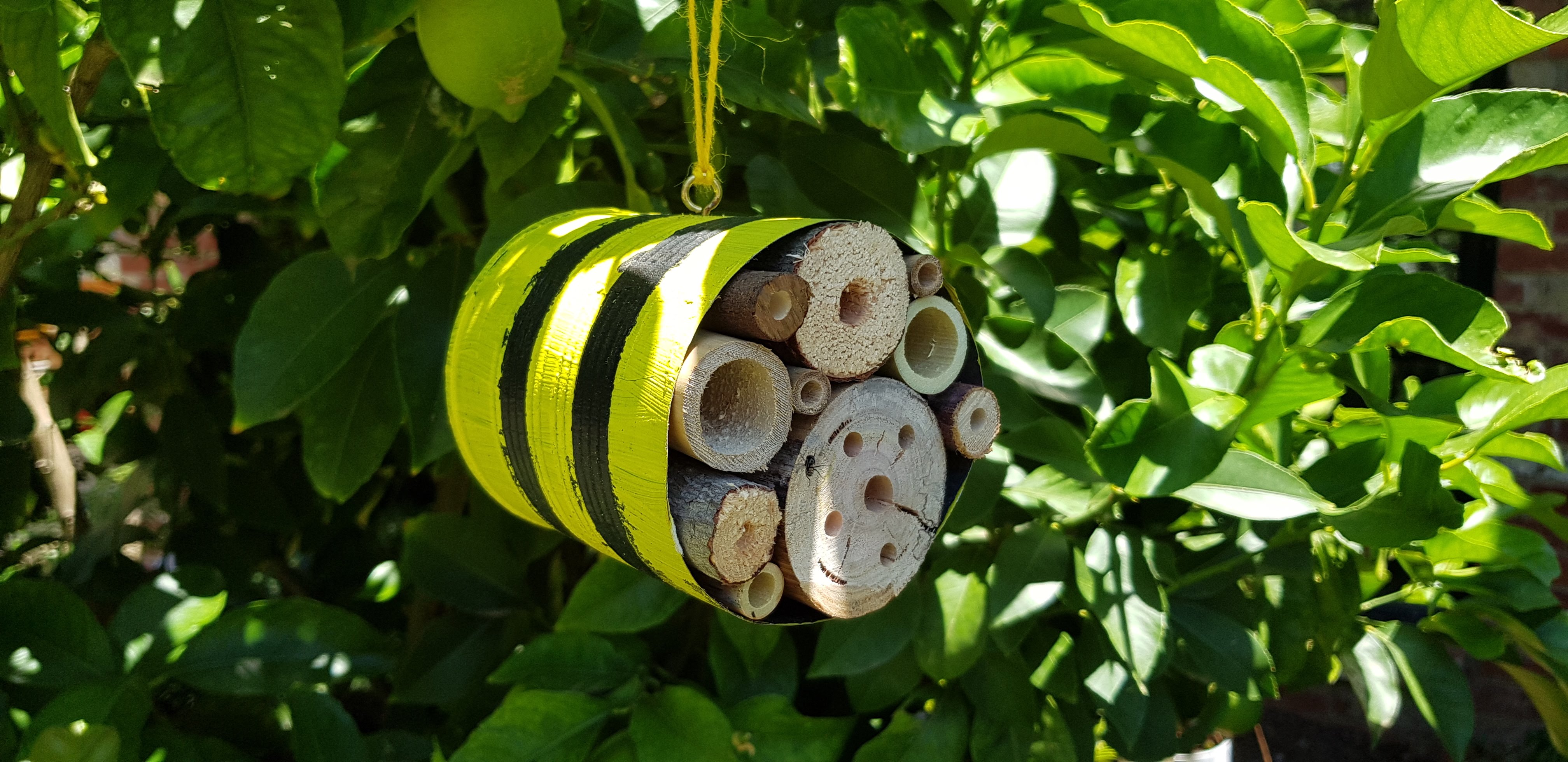 Australian Pollinators nature learning unit
**COPYRIGHT: All rights reserved. This file is not to be resold or used for personal profit/benefit.
Contact us for unlimited access for your service, centre or event.