Use our printable koala and wombat face mask as a fun activity to do with your kids at home! The best bit is that you get to go outside and gather natural items such as leaves to make your mask collage. This mask is easy to make and it's likely you'll have most of the materials required at home already.
Materials: Leaves, grass and paperbark. Paper plate or cardboard, glue, scissors and a texta.
Instructions:
First pick which animal you would like to make a mask of. 

Secondly, get a round paper plate or if you have cardboard, cut a round piece for the head.

Now it's time to go outside and find your materials! Collect things that you can easily glue such as leaves, paper bark ripped up and also grass is a great texture to use.

Cut out the ears, nose and eyes from the template provided and glue them onto your face.

Then using that natural materials, glue them onto to the masks to create a collage. You may use leaves for the face and bark for the ears or vice versa. It's up to you.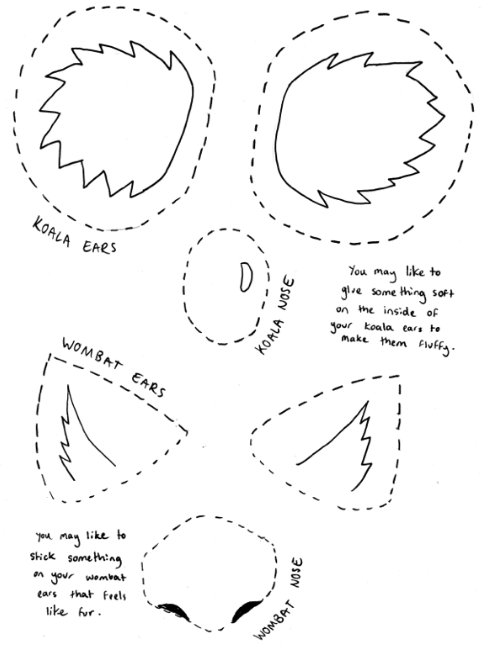 PLEASE NOTE THIS ITEM IS SOLD AS A DIGITAL FILE ONLY. NO PHYSICAL ITEM WILL BE SENT.
Australian animal mask printable – kids nature play learning printables
**COPYRIGHT: All rights reserved. This file is for personal use only and is not to be resold or used for personal profit/benefit.
Most popular downloads