Nature provides us with so many wonderful colours and in Autumn there is a wonderful burst of orange, brown, red and yellow coloured leaves, as well a purple and pink eucalyptus leaves, as they drop off the trees.
Our nature colour wheel inspires children to explore the outdoors and observe things that they normally wouldn't notice. A tiny purple wildflower . . a beetle or a honey bee. These little findings ignite curious little minds and investigation about the world around them.
Hand-painted using watercolour paints and ready to download and print on your next outdoor discovery walk.
Are you ready to go on an Autumn nature colour scavenger hunt in your backyard?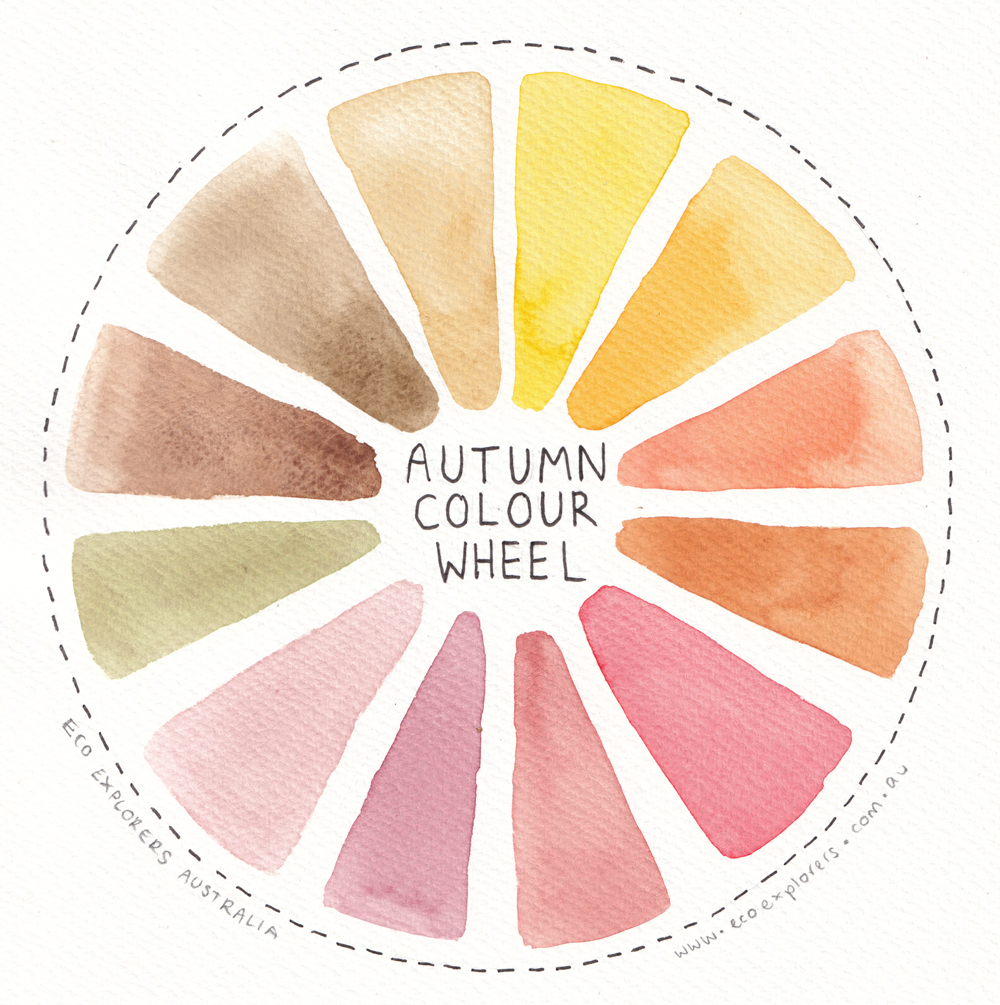 PLEASE NOTE THIS ITEM IS SOLD AS A DIGITAL FILE ONLY. NO PHYSICAL ITEM WILL BE SENT.
Nature Colour Scavenger Hunt – kids nature play learning printables
**COPYRIGHT: All rights reserved. This file is for personal use only and is not to be resold or used for personal profit/benefit.