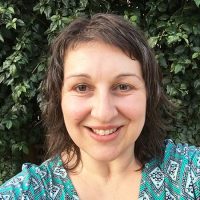 Manager, Founder, Melinda
Melinda is the Founder of Eco Explorers and has a passion for connecting families and children to nature. She is a trained Forest School Leader (FSI 2017), trained in Nature Pedagogy under Claire Warden (2016) and has over 20 years of experience working in various community services roles. She has extensive experience working with children with disabilities, in child protection and supporting families from culturally diverse backgrounds. Before having kids, Melinda worked and travelled in Cameroon, Africa caring for orphaned chimpanzees and gorillas.
She also founded Australia's first environmentally friendly toy store and has extensive knowledge of play and child-led learning. With a passion for sustainability, she has been an advocate for children's nature play and has been providing toys for early childhood centres and educators for over 10 years.
---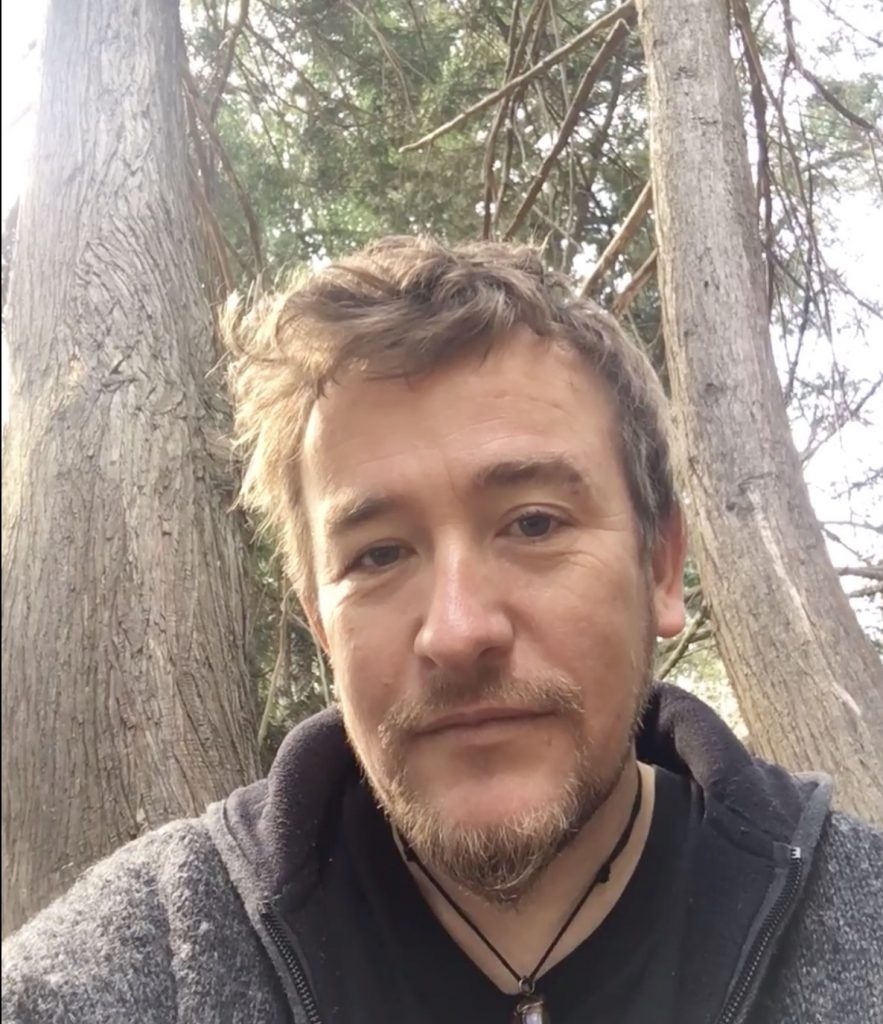 Bush Playgroup Facilitator, Adam
Adam is the founder of Eco Explorers, and a trained Forest School Leader (FSI 2018) and has been delivering bush programs to families for over three years. With extensive skills in bushcraft and knowledge of bushfoods, Adam wants to pass on these skills to the next generation.
He spent his childhood living and camping in the bush; climbing mountains, exploring rivers, learning to fish, track, make fires and to simplify… just 'being' at one in nature. He has a background in Outdoor Education and enjoys camping, bushcraft, rock climbing, and meditation.
Adam now hopes to share his childhood experiences with the next generation to inspire a deep connection with nature working as a mentor and positive role model for young boys and men.
Adam runs our Bush Kindy and Forest School programs at Westerfolds Park, Pound Bend and Doreen.
---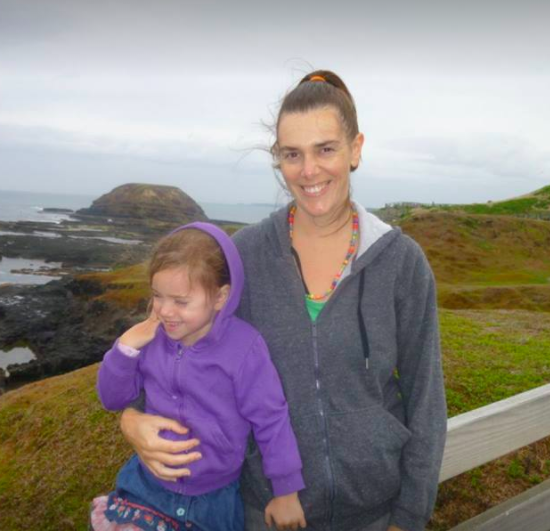 Bush Playgroup Facilitator, Penny
Penny is a qualified level 3 Forest School Leader and Primary School Teacher who has extensive experience running bush playgroup and bush kindy programs for Eco Explorers for over three years. She has a wonderful ability to gently guide and connect with children to enable them to discover, learn and explore their natural environment.
Penny loves spending time outdoors, going on bush walks with her kids, doing yoga and gardening. She has great local knowledge of Gresswell Forest which she eagerly shares with her playgroup families. She is passionate about connecting children through play to nature, helping them to learn new things through their interactions with it and each other.
Penny works at Gresswell Forest Wildlife Reserve and Brimbank Park.
---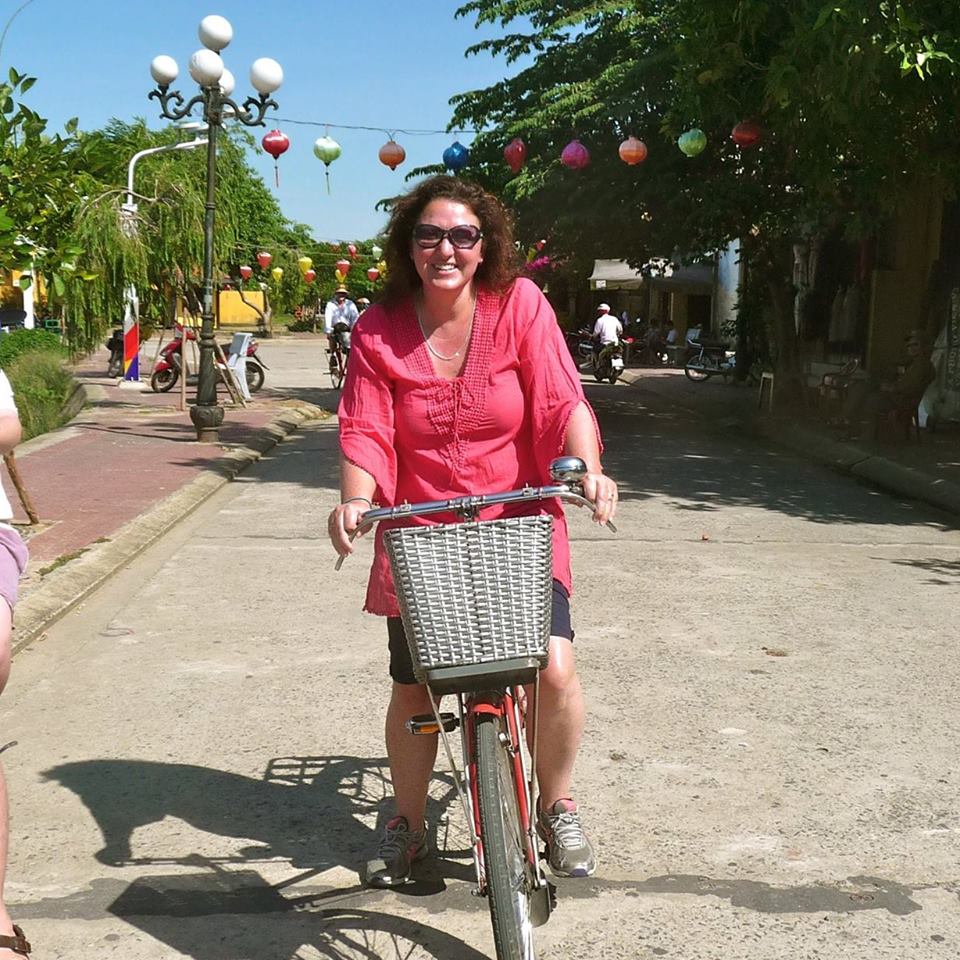 Bush Playgroup Facilitator, Kirsti
Kirsti is an Early Childhood Educator who has over 20 years experience working in Kindergartens, Child Care Centres and Primary Schools. She was also a Lecturer at Victoria University (teaching in the Bachelor of Early Childhood/ Primary Education Degree course) and also currently works as a Mentor teacher supervising first-year pre-service teachers for Victoria University.
Kirsti loves connecting with and meeting new families to share her love of nature and her local hub of Newport Lakes with them. She has a vast knowledge of the area, it's wildlife and plants that she shares passionately with the children.
Kirsti runs our Newport Lakes playgroup and Bush kindy programs.
---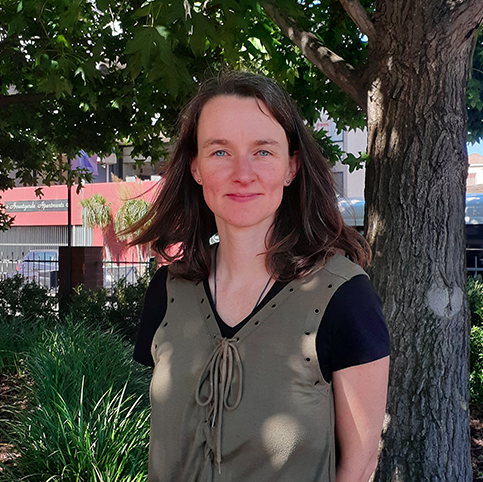 Bush Playgroup Facilitator, Rita
Rita is a self-taught Eco-Wellness Facilitator. She has a Dip. in Transpersonal Counselling and has skills and experience in rewilding/bush skills, regenerative culture, environmental sustainability, forest therapy and ecopsych-education facilitation.
She has been tracking the work of Jon Young, and Joanna Macy of the Work That Reconnects and loves integrating all this in nature play that is accessible for all ages. She loves spending time with children, families and the whole village, knowing that it takes a village and lots of nature-time to grow flourishing humans.
She believes that "regenerative relationships with Earth, community & soul create thriving societies" and this begins with nature play.
Rita runs our Yarra Bend Park and Gresswell Forest Bush playgroups.
---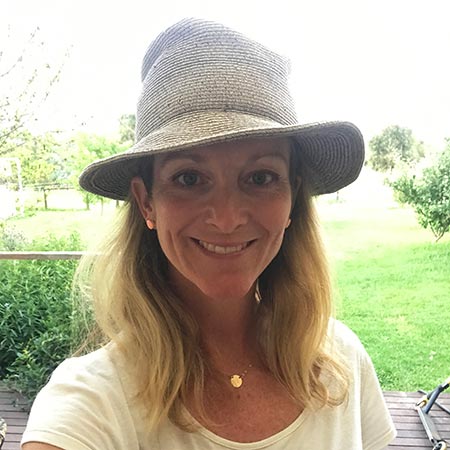 Bush Playgroup Facilitator, Alison
Primary School Teacher, Adventurer… Social Anthropologist by nature (and degree)
Alison has worked and lived in the rainforest in Cairns as a tour guide with horses. Her love of exploring and thinking outside the box propelled her to live in Melbourne where she managed her local playgroup and Kindergarten as president, organising working bees and the installation of natural play spaces in schools.
She then made the big sea change and moved to Mt Martha with her family on a few acres. She loves camping with her boys, the snowy mountains, beach and bush walks. After completing her Bachelor of Teaching at Deakin Uni and Integration Aide at Monash Uni… she is now excited to immerse herself in Eco Explorers, inspiring a love of nature and learning with the playgroup families on the Mornington Peninsula.
Alison runs our Mornington Peninsula bush playgroups and Dandenong bush kindy.
---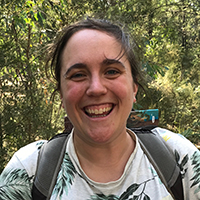 Bush Playgroup Facilitator, Ashlee
Ashlee is an early childhood educator and wilderness camp leader who has been working with children for nearly 10 years. She is also a puppet designer and has worked on many projects with children, making outdoor performances and connecting them with their local area.
Ashlee grew up in the bush in Warrandyte and lived the first 4 years of her life in the Papua New Guinea highlands. A real bush kid, and eco explorer, Ashlee has fonds memories of playing in mud and near rivers, building cubbies, and having a deep connection to her land and the animals.
These early connections have stayed with her for life and she can't wait to be part of the next generation of eco explorers.
Ashlee works at Westerfolds Park and Pound Bend in Warrandyte.
---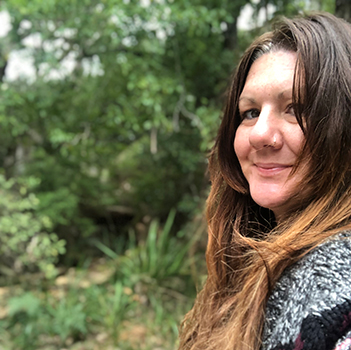 Bush Playgroup Facilitator, Hayley
Hayley is a meditation & mindfulness teacher who has been running workshops and groups for children and young adults for over 5 years. Exploring the uses of mindful art and looking into the benefits of how being out in nature has on of our mental health.
With a passion for nature based education and sensory play, Hayley creates a nurturing environment where children can just be and enjoy the moment, cultivating a sense of connection to the rhythms of our seasons, land and self. Hayley has experience in running playgroups and also volunteers as a nature play coordinator working with children & families in crisis.
With two children of her own Hayley and her family are always adventuring in nature, whether it's watching the full moon rise, hiking mountains or wild swimming.
Hayley runs playgroups at Banksia Park, Pound Bend and Gresswell Forest.
---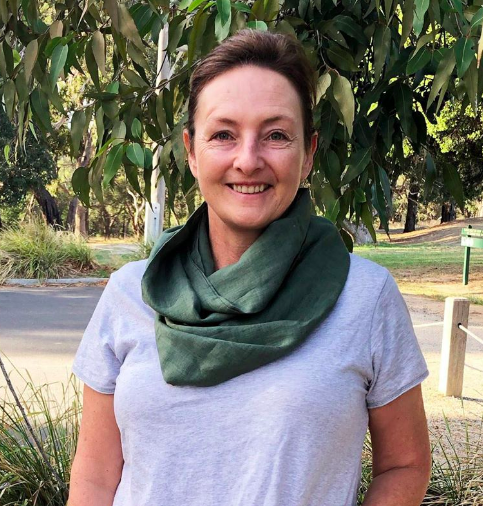 Bush Playgroup Facilitator, Fiona
Fiona is an experienced early childhood educator and Director who is an advocate for Nature Pedagogy and outdoor learning philosophies. She is passionate about connecting children with nature through play, and discovering with them the myriad of learning opportunities afforded by the natural world. As a local to Ricketts Point, she has built strong connections with the local community and natural environment.
Fiona runs our beach playgroups at Ricketts Point Marine Sanctuary.
---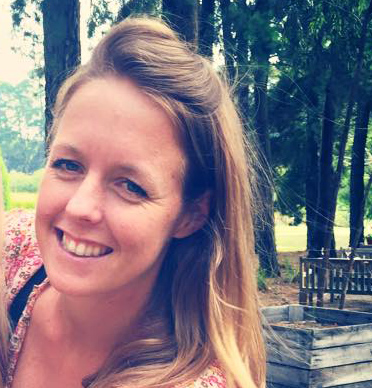 Bush Playgroup Facilitator, Kate
Kate is an artist, qualified and experienced Primary School Teacher, Art Teacher and Outdoor Educator who feels that she is at her happiest when she is out in nature. Her contagious curiosity and thirst for adventure has seen her travel Australia and beyond, leading and participating in a range of outdoor experiences including many multi-day hikes .
Kate is passionate about creativity and loves nurturing creativity and imagination in both children and adults. She believes that nature is the best classroom that there is because it provides countless opportunities for developing these qualities.
Kate lives and works in the Dandenongs ranges.
---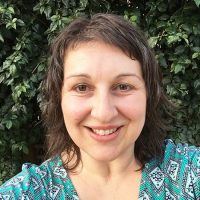 Bush Playgroup Facilitator, Nina
Growing up overseas and spending most of her childhood outdoors, Nina's passion for adventure and the outdoors really flourished. She has trekked in Nepal, sailed to Antarctica and treetop surfed in Laos. She also spent a year in the high country hiking and expanding her knowledge of the outdoors.
Nina has a Diploma in Early childhood education, as well as 6 years of experience working in childcare. As a mother of two young children herself, Nina is hoping her thirst for adventure and exploration will encourage children to do the same.
Nina runs our Lysterfield Lake and Braeside Park bush playgroups.
---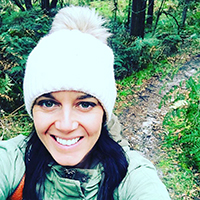 Bush Playgroup Facilitator, Alicia
Alicia is deeply passionate about creatively engaging people with themselves and nature for their associated well-being benefits as well as the correlated preservation of our environment. A qualified florist and certified kids yoga teacher who has studied Conservation and Land Management, Alicia is an Artist at heart and has been facilitating nature play-based workshops for children and families through various community art projects.
Her favourite places are where the bush meets the beach. She enjoys hiking, swims in the sea, growing veggies and flowers in her garden, climbing trees and getting all kinds of muddy outside.
Alicia will be running bush playgroups in Frankston in 2020.
---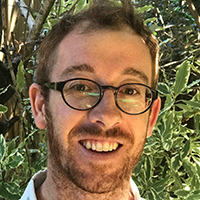 Bush Playgroup Facilitator, Adam
Adam is a strong believer in the therapeutic nature of play. Trained in Educational and Developmental Psychology, Adam has extensive experience in working with people of all ages. Yet, he is constantly called back to the wonder and magic of working with young children and their families. Starting out as an integration aide in an early learning centre, Adam has now taught early childhood courses at The University of Melbourne (Master of Teaching – Early Childhood Education), and facilitated social skills playgroups for children over the past 5 years.
Adam is also trained in Bush Adventure Therapy and relishes any chance he gets to dive into nature himself. He is a keen hiker and what he terms an 'experimental gardener'. Adam can't wait to journey with the Eco Explorer community and share his love of nature and play.
Adam joined our team in 2020 and is running our Wattle Park and Ricketts Point Marine Sanctuary playgroups.
---
WOULD YOU LIKE TO WORK AS A BUSH PLAYGROUP FACILITATOR?
We are always on the lookout for playgroup facilitators to join our team of highly passionate and experienced educators. If you think this may be you, then we've love to hear from you. We are particularly interested to hear from early childhood educators, teachers, forest school leaders and those with an environmental and outdoor education background. Experience working with children and families in nature is required.